Addison Schonland
This week saw the GTF-powered A320neo flying again.  This is no doubt of great relief to both the aircraft and engine OEMs.  Even so, it appears Airbus may be signalling a delay.  On an analyst call today Airbus spoke of contingency plans for delay of A320neo certification. These include the fact the majority of A320 deliveries in 2016 are of the "ceo" variety.  Continue reading →
AirInsight conducted a short survey among industry executives to get their impressions of the Bombardier C Series after it's recent debut at the Paris Air Show. Because this was the only new aircraft exhibited at the show, it was the obvious choice as a survey topic.   The results have been most interesting. Continue reading →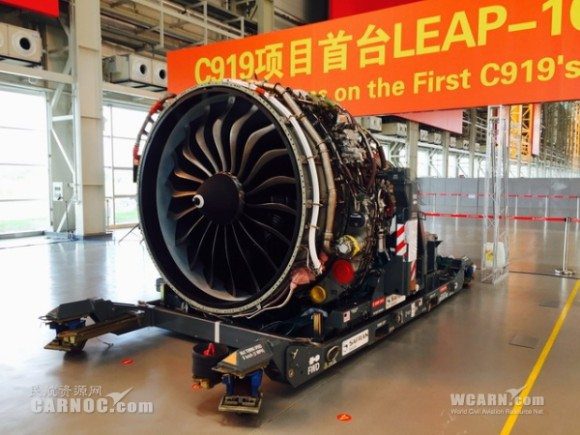 COMAC and CFM International celebrated delivery of the first LEAP-1C engine for the C919 prototype yesterday.  The second Leap-1C engine is expected to be delivered to COMAC in August.
The first C919 prototype is in final assembly in Shanghai. The fuselage has been completed and mobile systems are being installed.  But first flight had been postponed to 1H16. Deliveries are scheduled for 2018 but we anticipate slipping to closer to 2020.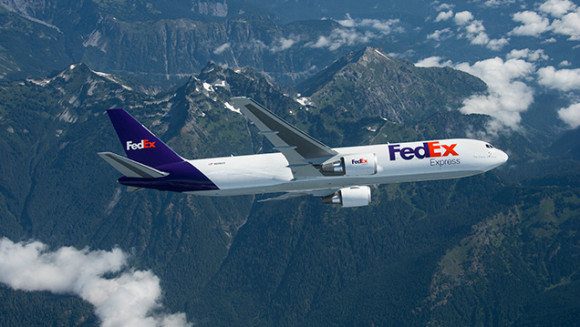 Boeing's 767 was introduced on September 8, 1982.  In about five weeks time the 767 program will be 33 years old!  Yet the program just got its biggest order to date.  FedEx ordered 50 and 50 options.  This is an amazing performance. Continue reading →
Our society depends on cyber security; the issue is at the very heart of our daily lives. How will we react when threats lead to interference with aircraft, airports or ATC?  How can we be prepared to thwart such an eventuality?
The London Center and AirInsight have organized a conference bringing together leaders from the global aerospace industry, government and the intelligence community. This 1½ day conference will focus on what can be done to eliminate cyber-threats to commercial air transportation.
We have drawn key figures from government, the intelligence community, and industry to focus on these issues. Our currently scheduled speakers include:
Congressman Joe Wilson* (SC-2), Chairman of the Emerging Threats Subcommittee
Congressman Trent Franks (AZ-8)
Pascal Andrei, Chief Product Security Officer at Airbus
John Craig, Chief Engineer, Cabin & Network Systems Boeing
Deneen DeFiore, IT Risk and Security Leader at GE Aircraft Engines
Larry Volz, Chief Information… Continue reading