Aerospace
In case you did not see this yet, you might want to check on this link for our weekly analyst review.
This week, our colleagues at AIR take a simple look at three issues that are likely to define the industry in 2017; in short its really all about the supply chain and its ability to withstand pressure from OEMs and the impact of financial, political and economic variables. 2017 is likely to be a white swan(s) year. There are also significant strategic decisions around the corner that will be impacted by the sales performances of key programs in 2017.
There is a theme among industry followers that the airline industry is facing a growing pilot shortage. Generally, this has been a US-focused issue (link1, link 2). But the problem exists in Asia as well. The issue is important to the future of commercial aviation as a whole. The growing use of UAVs is not going to solve the problem, as we remain a long way off from fully automated passenger flights.
Let's start Part 1 with the demand for pilots. Airbus and Boeing both foresee strong traffic growth continuing, the former 4.6% and latter 5%, as the chart below, based on their latest forecasts, shows. IATA estimates traffic growth at 4.15%.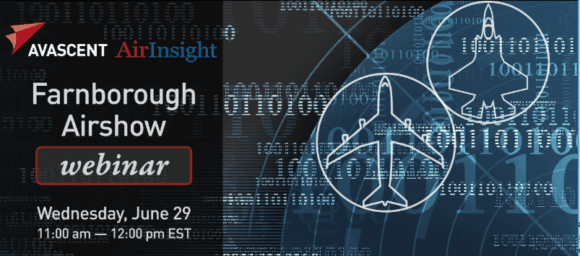 Over the course of an hour, the team will share insights into recent market developments, the funding outlook, and technological and operational disruptions to watch in the coming period. Alongside key market trends and analysis, we will share early results from our just completed survey on global competitiveness and innovation.
In addition, we are pleased to be joined by our colleagues from AirInsight, Addison Schonland and Ernie Arvai, who will offer perspectives on hot-button issues facing the commercial aerospace industry.
After initial remarks and prepared materials, we look forward to fielding question and comments from participants.