Turboprop manufacturer ATR stabilized its turnover in 2018, booking a result of $1.8bln identical to the previous year. However, sales and deliveries were below the record-level of 2017, the Franco-Italian OEM reported on January 31.
2017 had been an outstanding year, with 113 orders that included 50 from IndiGo and 30 from Fedex. In 2018, ATR scored only 52 orders: 32 of the bigger 72-600 and 20 42-600s. This represents a 62% market share, in which Bombardier is its main competitor with the Q400. New customers are Silver, Ewa Air and HAC.
ATR delivered 76 turboprops, down from 80 the previous year. This included five 72-600s to Iran Air, but unless there is a dramatic change in tensed relationships with Iran, deliveries of 15 more on order to Iran Air are impossible. ATR said it has succeeded in reallocating aircraft destined for Iran Air to other operators.
Over two years, ATR achieved a book to bill ratio of over 1. The airframer is optimistic about its outlook for 2019 and beyond, with its market forecast including demand for 3000 turboprops until 2037.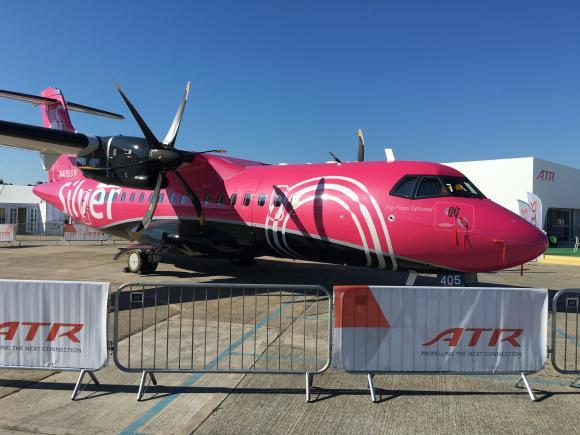 ATR 42-600 of US-carrier Silver. (Richard Schuurman)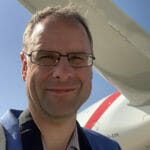 Active as a journalist since 1987, with a background in newspapers, magazines, and a regional news station, Richard has been covering commercial aviation on a freelance basis since late 2016.
Richard is contributing to AirInsight since December 2018. He also writes for Airliner World, Aviation News, Piloot & Vliegtuig, and Luchtvaartnieuws Magazine. Twitter: @rschuur_aero.