FAA announcement that six UAM aircraft are in various stages of certification has triggered investment in UAM aircraft. With a $590 million investment in Joby led by Toyota and the EHang IPO valuation of around $600 million, more than $1B in investment in UAM has already been made in 2020. AirInsight's UAM expert predicts with certainty that there will be substantial additional investment in 2020 in this sector..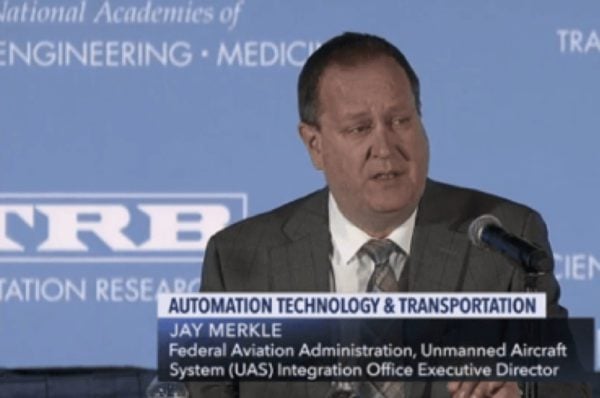 "We have at least six aircraft well along in their type certification, which is the first step in introducing a new aircraft into operation," according to the head of the FAA's UAS integration office, Jay Merkle. "We are beginning to work on integrating them operationally, so the pilot requirements, the airline operating requirements, and then we're also beginning to work on the airspace integration as well."
Joby Aviation's aircraft is a piloted, five-seat vehicle capable of both vertical takeoff and landing and highly efficient, wingborne forward flight. It is capable of speeds of 200 miles per hour and can fly more than 150 miles on a single charge. In December, Joby and Uber announced a separate partnership to jointly introduce Joby air taxis in at least two cities, with customers booking and paying for flights via the Uber app.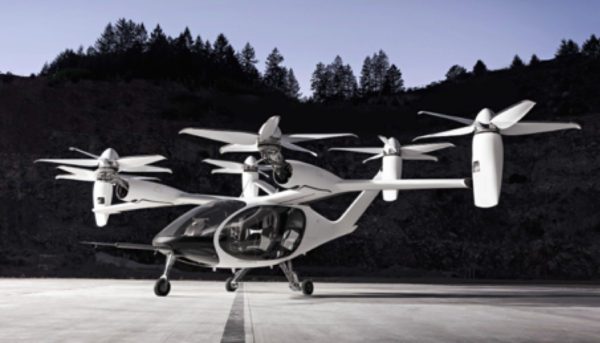 Investment by the auto manufacturer Toyoto in UAM aircraft is a significant new development. "Air transportation has been a long-term goal for Toyota, and while we continue our work in the automobile business, this agreement sets our sights to the sky," said Toyota President and CEO Akio Toyoda. "As we take up the challenge of air transportation together with Joby, an innovator in the emerging eVTOL space, we tap the potential to revolutionize future transportation and life. Through this new and exciting endeavor, we hope to deliver freedom of movement and enjoyment to customers everywhere, on land, and now, in the sky."
EHang's IPO on the NASDAQ resulted in just over $662 million USD with a price of $12.49 per share. EHang is a Chinese autonomous aerial vehicle (AAV) technology platform company providing commercial solutions for urban air mobility, including autonomous passenger transportation and logistics, smart city management, and aerial media solutions.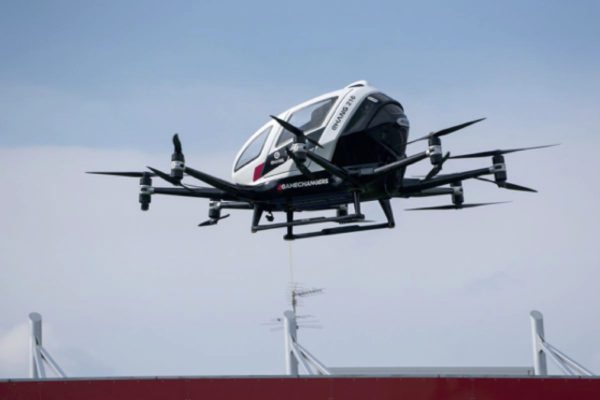 EHang recently conducted flight testing in Virginia and is in the FAA certification process. 
With six firms currently in the FAA certification process and over $1B invested in the first three weeks of 2020, the UAM sector merits serious attention.  With more than 200 players, the competition and innovation aspects of this segment can no longer be ignored as "dream concepts" but instead as amply funded projects moving towards reality at a rapid pace.