Ernest S. Arvai
How Pratt & Whitney is Planning a Smooth Entry into Service for the GTF Engine
Market success brings new challenges. At Pratt & Whitney, the challenge emerging from the success of the PW1000G (typically called GTF) engine is the introduction of six different engine models that will be installed on 13 different aircraft from five manufacturers on four continents during the next five years. That means supporting hundreds of customers, many of them new customers, spread throughout the world. Calling it a massive task would be an understatement, even for a company with millions of flight hours of experience and an existing global support and service network.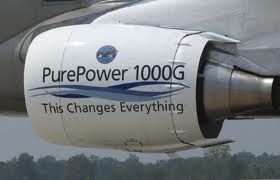 Continue reading →
AirInsight announces its latest report on the regional airline industry.  Forty pages of analysis and charts covering the industry issues and trends. Continue reading →
We spoke with Andrew Tanner, P&W VP Customer Service about their planning the company has been putting into place to ensure stable and predictable entry into service next year for their newest engine.
The CSeries has resumed flight testing, and flight test vehicle 4 has been commandeered by the marketing team to make visits to customers and prospects.  This week, FTV4 visited Republic Airways in Indianapolis, as shown in this video.  Republic was an early CSeries customer, ordering 40 aircraft in February 2010 and is their largest airline customer.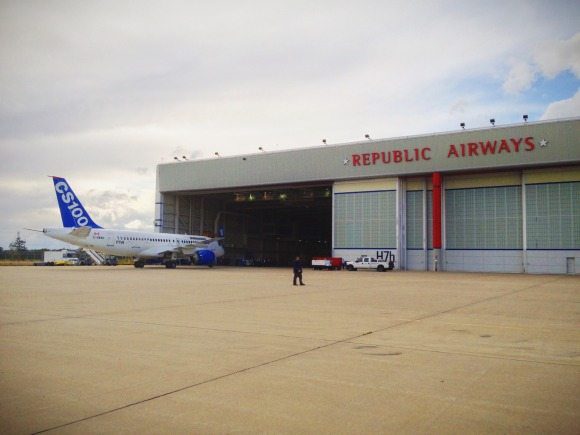 The next day, the aircraft visited Dallas, the home base of potential customers American Airlines and Southwest.  While we don't have details or specific insight into these marketing trips, it is a good sign that Bombardier is confident about the aircraft and now demonstrating it to potential customers.  These visits are the first of a worldwide tour expected for the CSeries.
It also appears that as flight testing has resumed, the pace has stepped up to two flights per day for some of the aircraft.  If that pace… Continue reading →