Ernest S. Arvai
Very few company initiatives will have as dramatic an impact that the "Partnering for Success" program introduced by Boeing creates.  This new program fundamentally changes the way Boeing does business with companies that manufacture components for its aircraft, which is about 2/3rds of the content.
The new program, in a nutshell, calls for a 15-25% price reduction to Boeing, in exchange for participation in the anticipated higher volumes as the industry continues to grow and Boeing expands production rates.  As a part of the program, Boeing also increases its control of the aftermarket, prohibiting direct sales of most spares, providing Boeing another opportunity for mark-ups to its end-user airline customers. 
The much delayed Lear 85 from Bombardier made its first flight today in Wichita.  First flight was originally anticipated about one year ago, but the program was delayed by software issues, much like the CSeries, which has several aircraft currently in flight testing.  Bombardier has not yet released an update as to when the aircraft is scheduled for entry into service.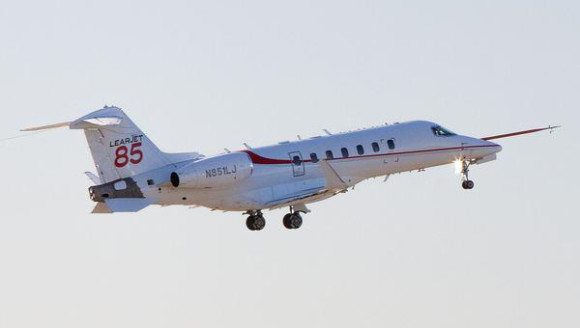 Continue reading →
In the last two days, there have been stories coming out of India regarding regulators and airfares.  The first reported that the Indian DGCA told Spicejet to stop offering extremely low fares.  The carrier had offered fares as low as 1 rupee.   The second highlights a report that the Competition Commission is investigating identical airfares, because airlines are pricing their routes identically.  In India, government regulators are apparently in conflict with each other.
This is what happens when government has too much control over markets.  Spicejet is told not to innovate, yet when it prices at the same levels as other carriers, which the regulators apparently want, it is investigated for collusion with the rest of the industry. Continue reading →
In the wake of the disappearance and assumed crash of Malaysian flight 370, industry chatter regarding uninterruptible autopilots installed on Boeing aircraft has intensified. Boeing was awarded a patent for this technology in 2006, and reportedly began installations a year later. According to an August 2009 story (requires a login) from FlightGlobal, Airbus considered equipping the A350XWB with an automated system that would put the aircraft into an unaided emergency descent should unsafe cabin pressure be detected.
The current political tensions in the Ukraine have resulted in economic sanctions imposed by the US and its western allies on Russia. We have no interest in politics, but when political actions impact the industry, it hits our radar screen. The aerospace industry is global, and just like dropping a pebble into a pond, the impact will ripple to the other side. Here, those ripples could have major impacts.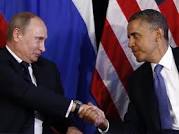 Continue reading →