Ernest S. Arvai
Delta Air Lines release its 2014 financial statements, highlighted by $4.5 billion in pre-tax profit, $3.7 billion in free cash flow, $1.35 billion returned to shareholders through stock repurchases and dividends, and a 20.7% return on invested capital.  This is Delta's fifth consecutive year of profitability, and is indicative of the market power of the big 4 airlines in the US market, which operate as an oligopoly.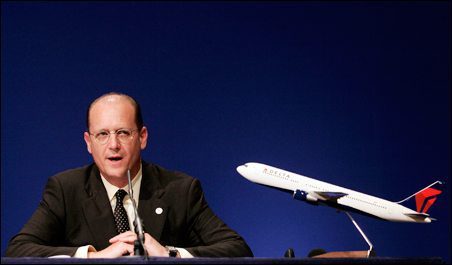 Richard Anderson, Delta's CEO, stated that "Our 2014 performance – an industry-leading operation, superior customer service, and a 70 percent increase in profits – shows that Delta is focused on delivering growing value for its employees, customers, and investors.  As we being 2015, we have a significant opportunity from lower fuel prices which will drive more than $2 billion in fuel savings over 2014.  Through our capacity discipline, pricing our product to demand, and the fuel savings, we expect to… Continue reading →
The disappearance, and likely crash, of AirAsia 8301 from Surabaya to Singapore has been well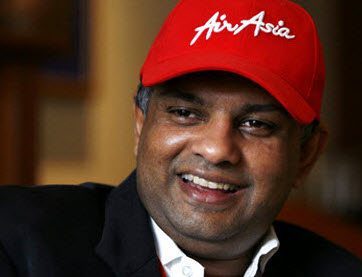 documented in the media, and we will not speculate on what happened to the aircraft.  Those who lost loved ones want to know what happened as quickly as possible, and the media has a voracious appetite for information.  While we have no answers as yet, we can look at what we do know, and in particular, how Air Asia is handling the situation.
Tony Fernandes, AirAsia's CEO, has often been noted for his appearances with a bevy of attractive flight attendants at air shows and other industry events.  But he is a "lead by example" style of CEO, and deserves praise for taking charge of the situation and doing everything he can during this disaster to provide information and support.
He flew to Surabaya and met with families, providing them whatever information… Continue reading →