Ernest S. Arvai
We now clearly see the future, and it looks increasingly uncomfortable!
Ryanair today announced a launch order for 100 firm, and 100 options for the new Boeing 737-MAX200, which will be a 737-8 fuselage with an additional exit door to enable the accommodation of 200 passengers.  This represents an 11 seat gain over the current 737-MAX8 model that accommodates 189 passengers at its exit limit seating capacity.  The increase from 189 to 200 provides a 5.8% increase in maximum seating capacity, and a similar improvement in seat-mile costs, without a change to the existing cabin size.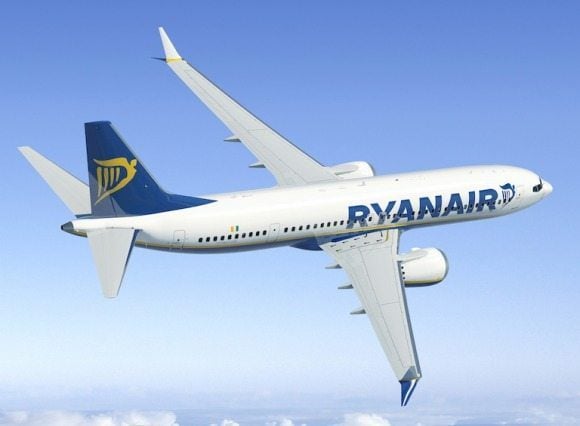 Typically, the 737-8 is configured for 162 passengers in two class and 175 passengers in single class configuration for most airlines, with tighter pitch and more dense seating for low cost carriers such as Ryanair.  This increase in density will require a further reduction in room between rows for passengers, albeit… Continue reading →
The CSeries returned to flying yesterday, September 7th, with FTV2 making a short flight at Mirabel with the modified engines from Pratt & Whitney installed.  The flight was routine and uneventful.  The photo below from Bombardier shows FTV2 flying yesterday.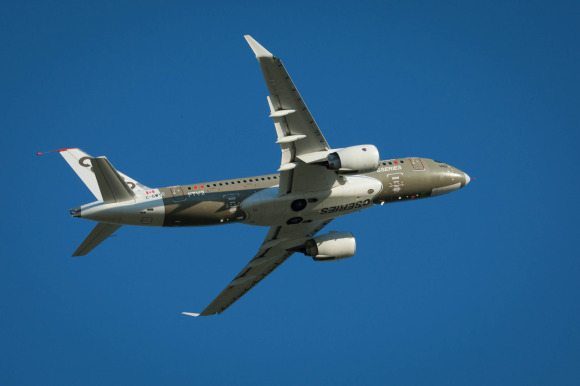 Now that the aircraft has resumed test flying, that should provide additional confidence for prospective customers that the program is back on track.  Two key questions about the program emerge.  First, can Bombardier quickly ramp-up test flying to achieve the 1.6 hours per plane per day needed to conclude the 2,400 hour program by next summer, for second half 2015 entry into service?  Second, will the resumption in flying result in additional customers who may have wanted to announce at Farnborough, but were skittish about ordering an airplane that was unable to fly at the time, and the optics it may have had with shareholders… Continue reading →
Bombardier today announced that the CSeries engine modifications have been approved by Transport Canada, been re-delivered by Pratt & Whitney, and installed on FTV2, which means an imminent return to flight testing.  From what we hear, that could occur this Sunday or early next week, depending on weather.  An update with Rob Dewar from Bombardier and Graham Webb from Pratt & Whitney can be found here.  FTV2, FTV4, FTV3 and FTV1 will be the sequence for return to flight testing.  Ground testing runs are already underway this morning, and while Bombardier PR has indicated sometime in September for the return to flight testing, we expect it to take place very quickly, as early as Sunday, weather permitting at Mirabel.
In the meantime, FTV1, which experienced the engine incident in May, has now been repaired, as shown in the photo below taken during the… Continue reading →