Aerospace
Visiting the Pratt & Whitney Customer Center today afforded us an opportunity to look at what is hanging from the roof and see wings from a different angle.  In the following images we show the new aircraft that will be sporting the GTF in future.  Then by way of example we show some other aircraft to proide perspective on how wing layout has evolved. Continue reading →
We spoke with Andrew Tanner, P&W VP Customer Service about their planning the company has been putting into place to ensure stable and predictable entry into service next year for their newest engine.
Pratt & Whitney's Dr Alan Epstein talks about the PW4000, its history and future as the power plant for the upcoming USAF aerial tanker.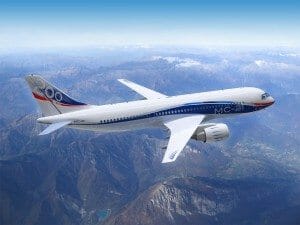 It is not often we hear about this program. The information below mentions an "engine of foreign manufacture" which would be the Pratt & Whitney engine, but it appears the focus is on the Russian Aviadvigatel PD-14 going forward.  Also there is no mention of other Western inputs to the program.
The press office of The Russian Federation Ministry of Industry and Trade just issued the following news: Continue reading →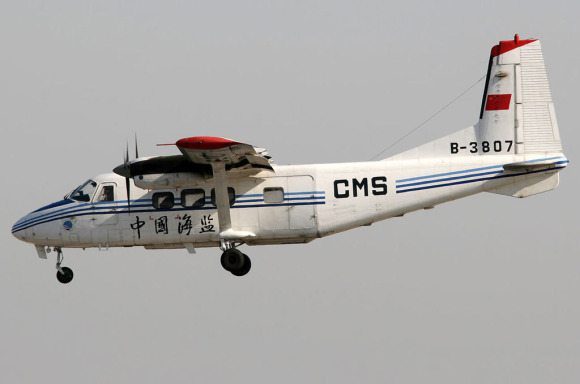 Harbin Aircraft Manufacturing Corporation signed an agreement with an undisclosed US airline for 20 of its Y12 turboprops.  Even Chinese media is surprised, and a bit of hubris is understandable.
The agreement, signed at the Zhuhai airshow, is the first time a Chinese-manufactured civilian aircraft is to be exported to the United States. Continue reading →