Aerospace
AirInsight conducted a short survey among industry executives to get their impressions of the Bombardier C Series after it's recent debut at the Paris Air Show. Because this was the only new aircraft exhibited at the show, it was the obvious choice as a survey topic.   The results have been most interesting. Continue reading →
At high altitudes where commercial jetliners operate, bleed air is used to supply crew and passengers with fresh air at the right temperature. This bleed air is taken from the engine and mixed with recirculated cabin air. The bleed air is compressed to cabin pressure by the engine compressor, which is lubricated with synthetic oils, containing poisoning components. If the seals used are not a 100%, crew and passengers are at a risk of inhaling toxic air, leading to aerotoxic syndrome.
Other than the 787, all commercial aircraft, even the A350 (and most probably 777X) use bleed air for the cabin air supply. This is due to the fact that the engine compressor is overall the most efficient air compressor on-board jetliners. Besides, an additional compressor adds more weight, which translates in less payload and/or range.   In recent years, most efficiency improvements on aircraft… Continue reading →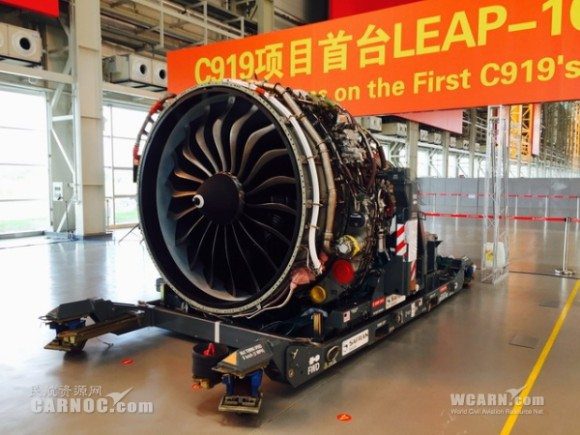 COMAC and CFM International celebrated delivery of the first LEAP-1C engine for the C919 prototype yesterday.  The second Leap-1C engine is expected to be delivered to COMAC in August.
The first C919 prototype is in final assembly in Shanghai. The fuselage has been completed and mobile systems are being installed.  But first flight had been postponed to 1H16. Deliveries are scheduled for 2018 but we anticipate slipping to closer to 2020.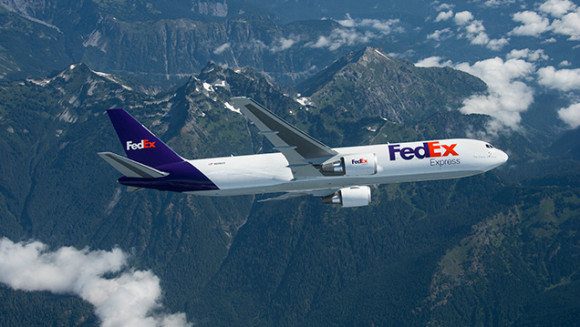 Boeing's 767 was introduced on September 8, 1982.  In about five weeks time the 767 program will be 33 years old!  Yet the program just got its biggest order to date.  FedEx ordered 50 and 50 options.  This is an amazing performance. Continue reading →