Connectivity
Today at the Farnborough show, Rolls Royce, Microsoft and Singapore Airlines announced a plan to collaborate on something called "TotalCare Digital".  The idea is to take best in class solutions and add together the data flows from advanced analytics  and the "Internet of things" (henceforth called IoT) and roll this into Rolls-Royce TotalCare services offering.  It is hoped the outcome will reduce costs while improving on-time performance – essentially providing the customer with better value.
Microsoft will bring its Azure cloud and its IoT suite to collect data from "disparate sources" and then allow its Cortana Intelligence Suite to uncover insights.  This is basically Big Data as we have seen and heard about before.
Singapore Airlines hopes this solution will reduce its fuel burn, fly routes more efficiently and monitor its Rolls-Royce engines better.  Even engine washes will be monitored.  Since 4% of an… Continue reading →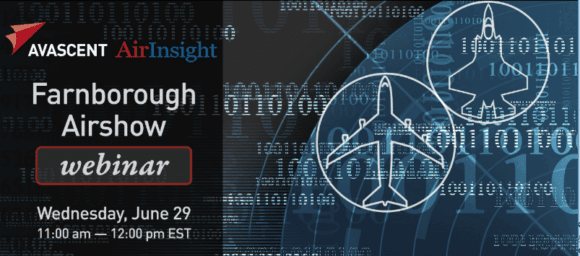 Over the course of an hour, the team will share insights into recent market developments, the funding outlook, and technological and operational disruptions to watch in the coming period. Alongside key market trends and analysis, we will share early results from our just completed survey on global competitiveness and innovation.
In addition, we are pleased to be joined by our colleagues from AirInsight, Addison Schonland and Ernie Arvai, who will offer perspectives on hot-button issues facing the commercial aerospace industry.
After initial remarks and prepared materials, we look forward to fielding question and comments from participants.
Air travel is a very safe mode of travel, with few accidents and a trend line that points to increasing safety year by year.  The following chart shows worldwide airline fatalities per million passengers from 1976 through 2014.  The trend line shows that safety is continuing to improve for the industry as a whole. Continue reading →
Many in the west have pooh-poohed Russian aviation,  despite the Sukhoi Superjet being a credible competitor, doing well with Mexico's Interjet and now in service with Dublin-based CityJet.  We suggest people do not under-estimate the MS-21, which may turn out to be more sophisticated than either the A320neo or 737MAX.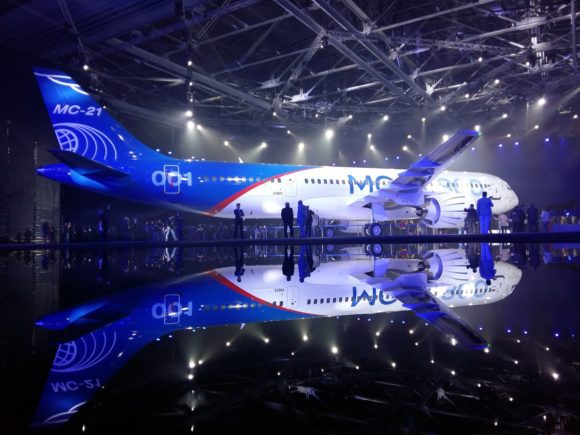 The MS-21, which stands for Magistrany Samelot 21 veka, translated to airliner of the 21st century, when written in the Cyrillic alphabet.  With so many in the west calling it MC rather than MS, Irkut has given up the fight and now calls it the MC-21 after so many incorrectly named the aircraft, being ignorant of the Russian transliteration.  Irrespective of what you call it, this aircraft truly is a 21st century design, using both innovative materials and technologies.
The engine choices for the aircraft include the Pratt & Whitney geared turbofan, the same engine… Continue reading →