If you're a commercial aircraft salesperson, we sympathize.  It's the morning after – hangover time.  There has to be a morning after.  The go-go orders happy days are gone, for now.  Orders in 2019 dropped off brutally.
So where can you find opportunities?  Actually as bad as it looks, there are some places you might get lucky and win an order.
Starting with single-aisle aircraft, and assuming operators are looking for something new, to replace 20-year-old equipment. After all, fuel prices are helping to push replacement again.  Moreover, with the MAX likely to be flying within the next six months and this potentially creates a saturated market, you might want to be quick.
This map shows where there are 20+-year-old single-aisle aircraft that we think are ready for replacement.  There are 1,509 of them (see table below).  As the map shows, most are owned by firms (not just airlines) located in the US (692).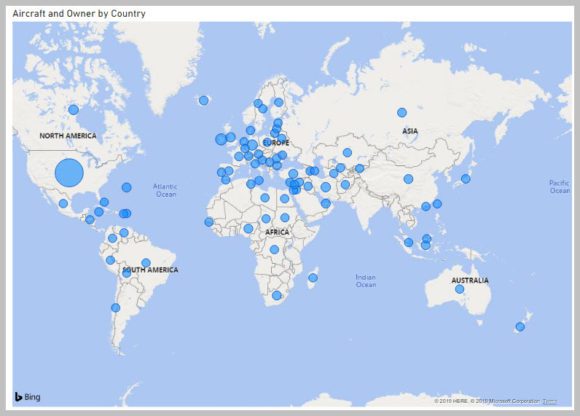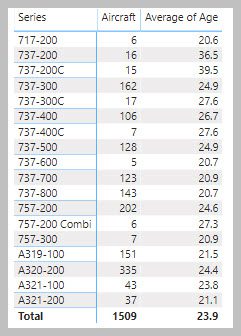 Many of these are likely to be replaced by MAXs and NEOs.  But the A319s and early 737s are ripe for plucking by Airbus and Embraer.  The 757s are surely in the center of Airbus' sights for the A321LR and XLR.
How about twin aisles? Here's the map of opportunities.  This is a smaller market (584) but should trade at better prices. The US is the biggest market with 209 twin-aisles aged 20+ years.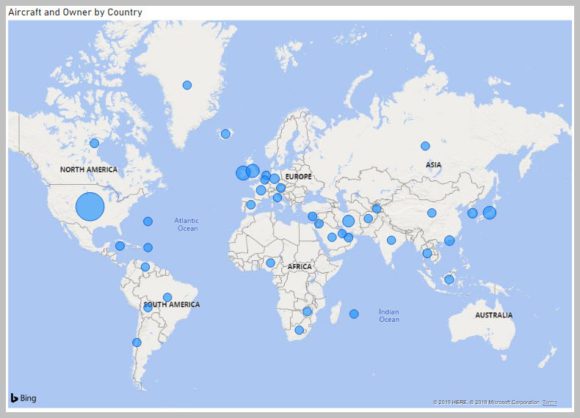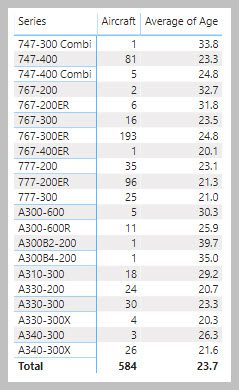 Besides the US, the other big opportunity (36) is Iran. Good luck with that.  Ireland and the UK offer 113 replacements, so that is a good place to look.  The 777-200 is worth 35 replacements and are mainly owned by US and Japanese firms.  There are 96 aging 777-200ERs, 47 in the US and 21in the UK.  Happily, the aging A330s are located in markets where new aircraft are appreciated, and, Airbus has the ideal replacement ready to go.  Indeed, aging A340s can also be replaced by the same solution – the A330neo.
Here, for example, is what Air Canada Rouge's 20+ fleet looks like.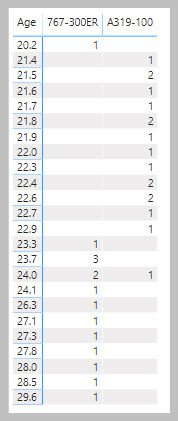 Tough times are here. But there are some places where deals might be chased.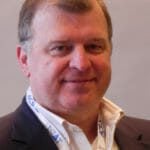 Co-Founder AirInsight. My previous life includes stints at Shell South Africa, CIC Research, and PA Consulting. Got bitten by the aviation bug and ended up an Avgeek. Then the data bug got me, making me a curious Avgeek seeking data-driven logic. Also, I appreciate conversations with smart people from whom I learn so much. Summary: I am very fortunate to work with and converse with great people.