Yesterday an ATR carried passengers in the US again. Silver Airways yesterday launched its regularly scheduled flights aboard its new ATR -600 series. The first flight departed Fort Lauderdale-Hollywood International Airport at 10:40 a.m. and arrived at Key West International Airport at 11:55 am (EST).
Silver Airways is "reinventing" the regional flying sector by being the first U.S. carrier to operate the technologically advanced, customer friendly ATR -600 series aircraft.  Silver Airways has taken delivery of three new ATR 42-600 aircraft from NAC. The aircraft is specifically designed for short-haul markets, but with the same look, feel and customer amenities of larger jetliners. Yesterday marked the first time revenue passengers have flown on an ATR -600 operated by a U.S carrier.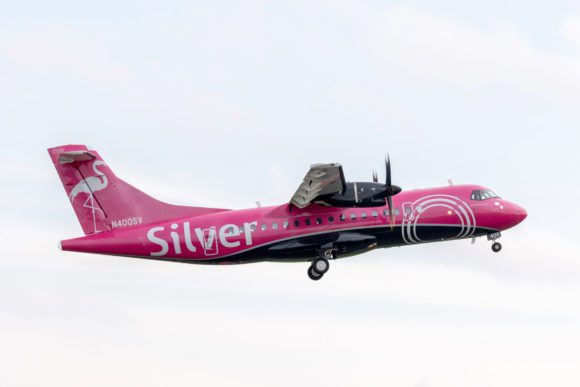 The new aircraft are allowing Silver to expand its service in the Southeastern United States, the Bahamas, and the Caribbean. By initially introducing the mission-specific ATR 42-600 aircraft, with seating for 46, Silver now has the unique ability to offer quicker direct flights to even more short and medium-haul leisure and business destinations in both domestic and nearby international markets.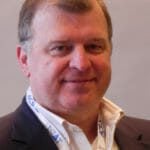 Co-Founder AirInsight. My previous life includes stints at Shell South Africa, CIC Research, and PA Consulting. Got bitten by the aviation bug and ended up an Avgeek. Then the data bug got me, making me a curious Avgeek seeking data-driven logic. Also, I appreciate conversations with smart people from whom I learn so much. Summary: I am very fortunate to work with and converse with great people.