The commercial aerospace supply chain is more stressed than ever before.  A combination of factors is in play.  Probably foremost is labor.
The pandemic did a number on the industry.  Airlines and airports complain of staff shortages.  There aren't enough people, from experienced pilots to ground handlers, to do the work.
What is less newsworthy is what is happening down the supply chain, especially in the MRO arena.  This is something analysts and other observers need to pay attention to.
Consider the impact of the Pratt & Whitney GTF repair wave just getting started.  There are engine removals due to limited life on the HPT disks and compressor stage.  This creates an AOG schedule for the entire GTF-powered fleet.  To make it more interesting, after planning an AOG for repairs, operators are figuring out the growing queue. There are 13 MRO shops to do the work.  There are over 1,500 engines to work on.
Operators of turboprops and small jets likely will see no attractive pricing options for the work they need to do.  Any MRO shop will benefit from the rising tide the GTF work creates, whether they do GTF-related work or not.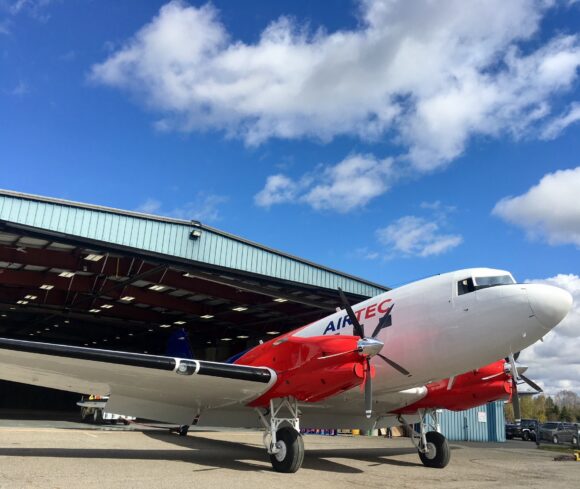 In a quiet corner of Ontario, Canada, is the home of Springer Aerospace.  The company has been in business for over 50 years.  A small shop by MRO standards, Springer does work that attracts customers from as far away as Australia. 
Springer focuses on turboprops. Their services include modifications, maintenance, and painting. They have developed the capacity to do ATR72 cargo conversions and have completed projects for several operators already.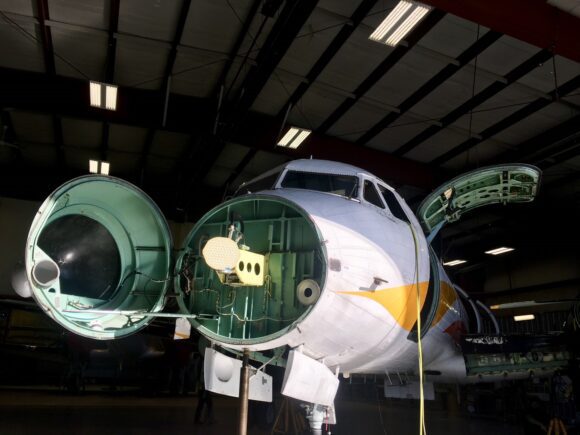 Any capacity a firm like Springer has will likely see a demand bump. 
Why?  Because aircraft operators are risk averse.  They want to use vendors they know and trust.  Springer is half as old as Boeing.  In commercial aerospace, that counts for something.  Dan Springer, the firm's founder, has employees who have been with the firm nearly as long as it has been in business.  For an aircraft operator, that kind of talent pool is reassuring.  A good reputation, based on decades of work, with a stable labor force is a compelling mix.
Recently, Springer Aerospace attracted a new investment to add more people. The tight MRO market is being boosted by another item: rising fuel prices.  Aircraft operating at their optimum burn the least amount of fuel.  Fuel cost is the most significant variable cost in aircraft operations. To be optimized means being well-maintained. Smart money is finding its way into MRO. 
Now, throw in order backlogs for new aircraft over seven years.  That means operators are scrambling for aircraft – extending leases and hunting down aircraft where they can find them.  Airlines are the key players here and have clout at big MRO shops.  This means those operators with less clout have to seek MRO capacity anywhere they can.
In summary, we can use Springer Aerospace as an example of how the commercial aviation supply chain can improve its resilience.  A wave of factors favors MRO shops around the globe.  Well-run MRO shops are going to benefit from this wave.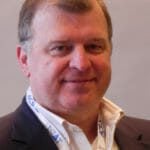 Co-Founder AirInsight. My previous life includes stints at Shell South Africa, CIC Research, and PA Consulting. Got bitten by the aviation bug and ended up an Avgeek. Then the data bug got me, making me a curious Avgeek seeking data-driven logic. Also, I appreciate conversations with smart people from whom I learn so much. Summary: I am very fortunate to work with and converse with great people.