United Airlines today revealed its new colors, which look at lot like the old colors, minus the gold tones from the Continental livery on which the current color scheme was based.   The new scheme is illustrated in this chart from United below: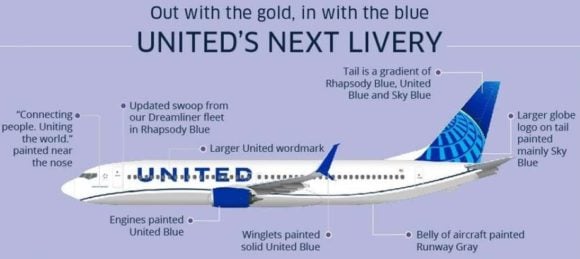 The new scheme was revealed on social media before the official reveal, so the planned surprise fell flat.  But in today's day and age, leaks have become de rigueur.  Here's what the new paint scheme looks like on a 737MAX9 at the reveal.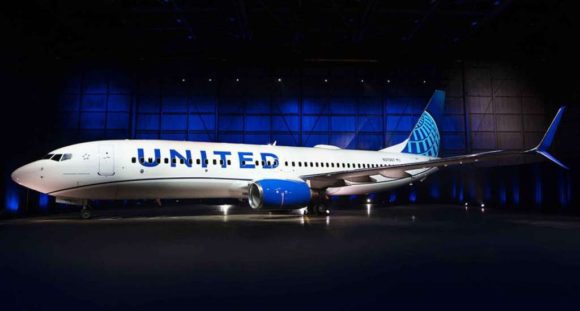 The Bottom Line:
United has been beleaguered over the last couple of years as it has focused on improving passenger service issues, which reached a nadir in 2017 after the forceable removal of a passenger that caused severe damage to the airline's reputation.  While an updated livery is nice, it doesn't change service levels or employee attitudes.  Will it look nice?  Yes, freshly painted airliners always look better than older ones. Will it make a real difference.  The outlook is doubtful.