Boeing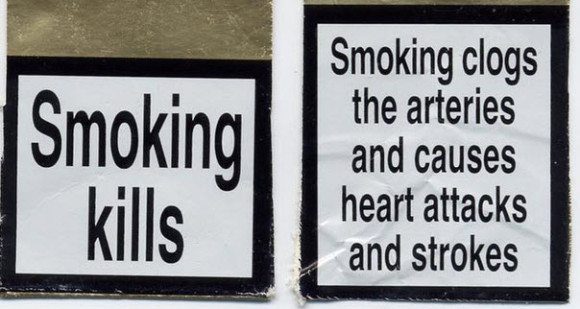 This is the traditional image people have of tobacco.  It is a product that gets little love in western countries.  Indeed it is taxed as heavily as possible because so much of the healthcare system is devoted to repair damage from people consuming tobacco products.
So it is with joy for the tobacco industry that two pieces of exceptional news emerged this week.  First came the news that one can battle Ebola disease using tobacco related medication.  Although experimental, the fact the treatment was used and seems to be working should give tobacco companies a boost.
Of course we hope the Ebola breakout does not go any further and require more treatments. A much better story came out just after 4am this morning from Boeing.
"Boeing, South African Airways (SAA) and SkyNRG announced today they are collaborating to make sustainable aviation biofuel from a new… Continue reading →
On Sunday we heard Boeing talk about the "failed" A350 in light of the imminent A330neo's arrival.  Then on Monday Airbus respond with an announcement of its intent to offer the A330neo, and go announce 105 orders. It also scored a few more A350 orders.
At airshows its expected that these two firms poke fun at each other.  The audience laps it up.
So what's wrong with the idea of an A330neo anyway?  Turns out that its nothing special; its just an airplane updated with a new wing and engines along with some other technology tweaks.   Just like the 737 MAX, the 777 MAX and the 747-8 MAX.
But for the banter, airshows would be a lot less fun.