Boeing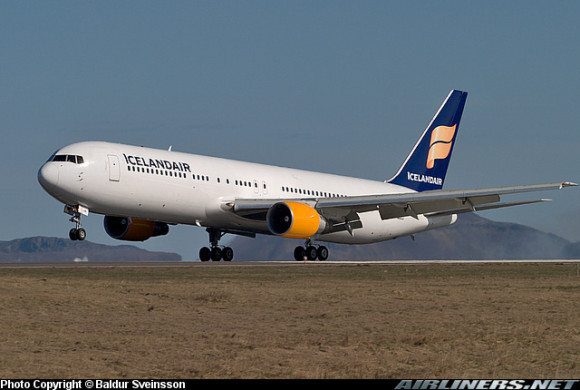 News from Icelandair announces the retirement of two old 757s and the bringing back of the 767.  It has been ten years since the 767 last flew for the airline.
The airline plans to acquire two 767-300ERs and they will be used between London and JFK over Keflavik from April.
If one looks at the airline's route network, the planned 737MAXs on order cannot deliver the payload or the range for a number of destinations.  Icelandair is one of those airlines for whom the 757 was and remains ideal.  The 767 offers the extra payload and range to reach destinations beyond the reach of the MAX.
The 767 offers the airline a lot of commonality for pilots.  As the airline up-gauges, consider that it is staying loyal to Boeing.  One might have thought it would lease the 787 rather than go back to the 767.… Continue reading →
The following table summarizes firm orders announced at the Paris Air Show for the major aircraft manufacturers.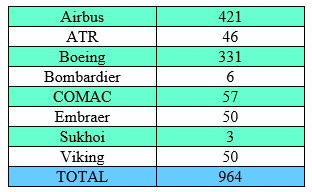 Airbus orders included: Continue reading →
Another busy day.  But a number of key visits and interviews. Also more pictures on our Facebook page.
No pictures today as we were busy with presentations and meetings.