Readers may recall our post on September 28th, where we noted that the airline had misfiled its T-100 fuel data. Today, we have a follow-up with some positive news.
The airline responded to our post with an explanation, which we added to the previous post as an update.  Last Friday afternoon, we received an email from the Deputy Director, Bureau of Transportation Statistics, U.S. Department of Transportation, noting: "I just confirmed with our Office of Airline Information that the corrected data from Alaska Airlines, mentioned in their email to you on October 4, has been loaded into TranStats. Once TranStats goes through its daily update cycle, the tables should display correctly".
And what do you know?  The data looks plausible this morning.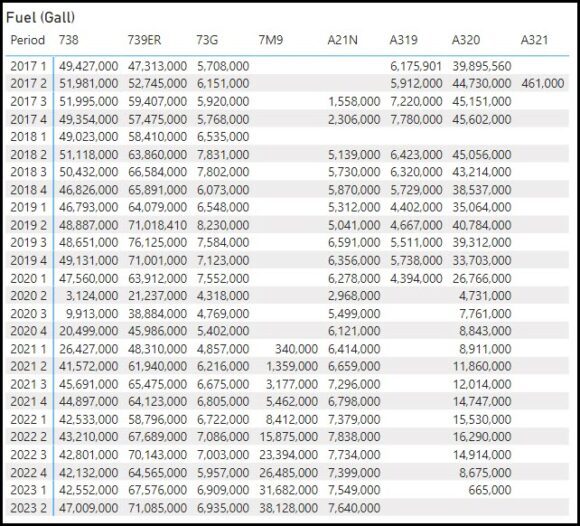 The following chart from our data audit shows the trend we are looking for.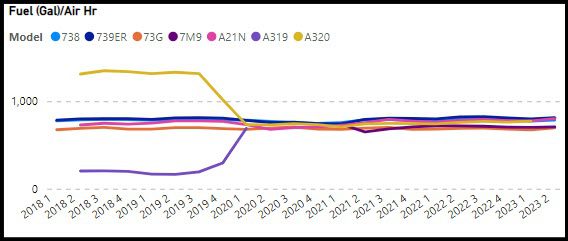 The quick reaction and data fix is appreciated. A win for all.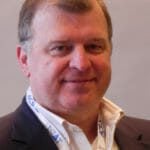 Co-Founder AirInsight. My previous life includes stints at Shell South Africa, CIC Research, and PA Consulting. Got bitten by the aviation bug and ended up an Avgeek. Then the data bug got me, making me a curious Avgeek seeking data-driven logic. Also, I appreciate conversations with smart people from whom I learn so much. Summary: I am very fortunate to work with and converse with great people.