The US On-Time database offers a wealth of tidbits and here is one you may not have seen before.  America's Top Twenty most delayed tail numbers starting January 1st through August 31. The list is in descending order by percent delayed.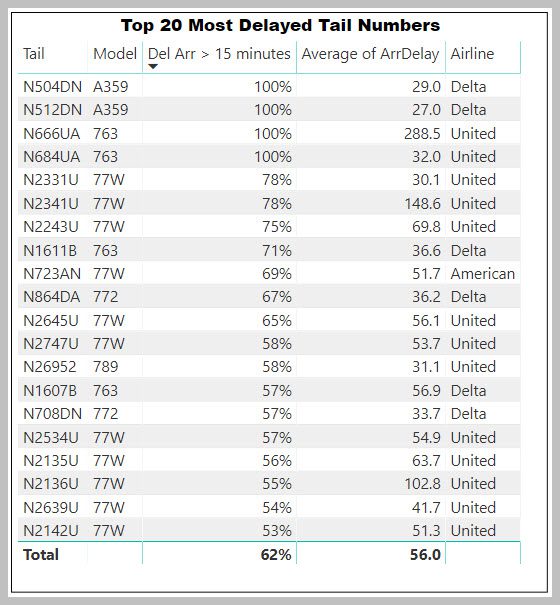 The table lists tail number, the type of aircraft and the percentage of its flights that have arrived over 15 minutes from scheduled arrival time.  Then we list the average minutes delayed.  You will have noticed these are all twin-aisle aircraft likely on international flights.
So here is the same table for single-aisle aircraft, set up the same way.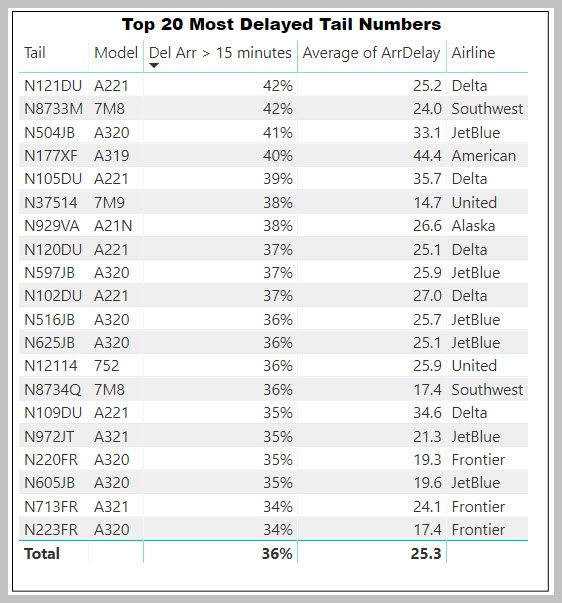 The single-aisle aircraft are, generally, have been operating at lower delays than the twin-aisles.
We would have updated the data through September, but the DoT site is crashing when doing the download.  So, we hope to have an update soon.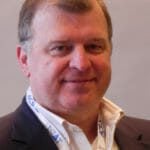 Co-Founder AirInsight. My previous life includes stints at Shell South Africa, CIC Research, and PA Consulting. Got bitten by the aviation bug and ended up an Avgeek. Then the data bug got me, making me a curious Avgeek seeking data-driven logic. Also, I appreciate conversations with smart people from whom I learn so much. Summary: I am very fortunate to work with and converse with great people.