Global 5500 and 6500 receive FAA certification and Bombardier celebrates delivery of first Global 6500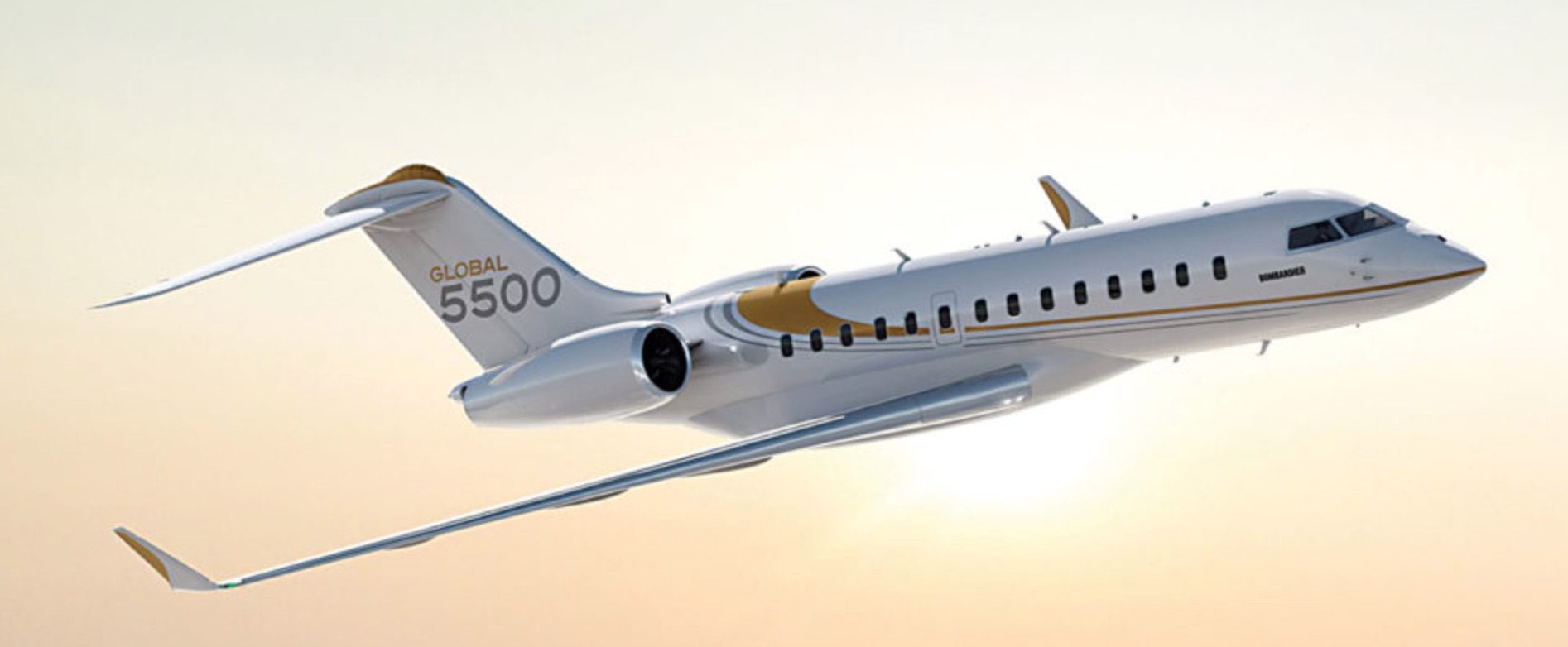 After certification by Transport Canada and EASA earlier this year, the Bombardier Global 5500 and Global 6500 have received FAA certification. In addition, Bombardier has delivered the first Global 6500 to HK Bellawings in Hong Kong.
Michael Ouelette, Sr. VP Program Management and Engineering, spoke about certification and said "this latest milestone is terrific news and starts a new chapter in our Global family story. With the largest cabin in their respective classes, breakthrough design attributes and unique expressions of comfort, control, and the smoothest ride, the Global 5500 and Global 6500 aircraft have a strong future and will earn the appreciation of executives, pilots, and operators
These new aircraft build on the success of the Global 5000 and Global 6000 aircraft by offering 700 and 600 nautical miles of additional range, respectively, coupled with an up to 13-per-cent fuel burn advantage, contributing to highly favorable operating costs versus smaller competing aircraft with less range. In addition, the Global 5500 aircraft flies 200 nautical miles farther than planned. With 700 nautical miles more at Mach 0.85 than its closest and smaller competitor, the Global 5500 aircraft can fly nonstop from Western Europe to the West Coast of the United States, connecting more destinations and providing Bombardier's signature smooth ride for exceptional passenger comfort.
"The Global 6500 aircraft is the aircraft of choice for thriving business jet management companies such as HK Bellawings," said David Coleal, President, Bombardier Aviation. "This industry-leading aircraft offers the largest cabin, the longest range and the smoothest ride in its class. With a refined interior, and the total performance synonymous with Global business jets, the Global 6500 aircraft is perfectly suited to meet the needs of the most discerning travelers in the region."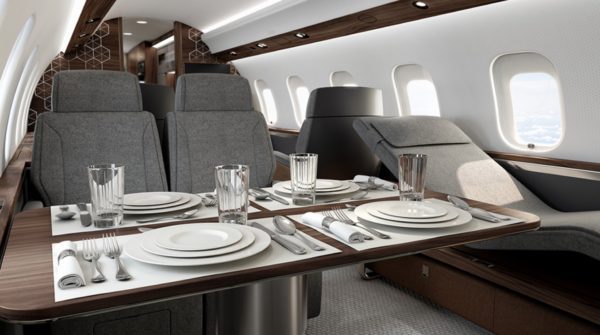 "We are thrilled to induct the Global 6500 aircraft into our fleet and to commence our operations with one of the world's leading business jets," said Mr. YJ Zhang, President, HK Bellawings. "With its stunning cabin and thoughtful design, we are confident the Global 6500 aircraft will provide an exceptional flight experience to our customers."