Insight: Friday March 13, 2020: Bankruptcies are looming in aerospace and airline sectors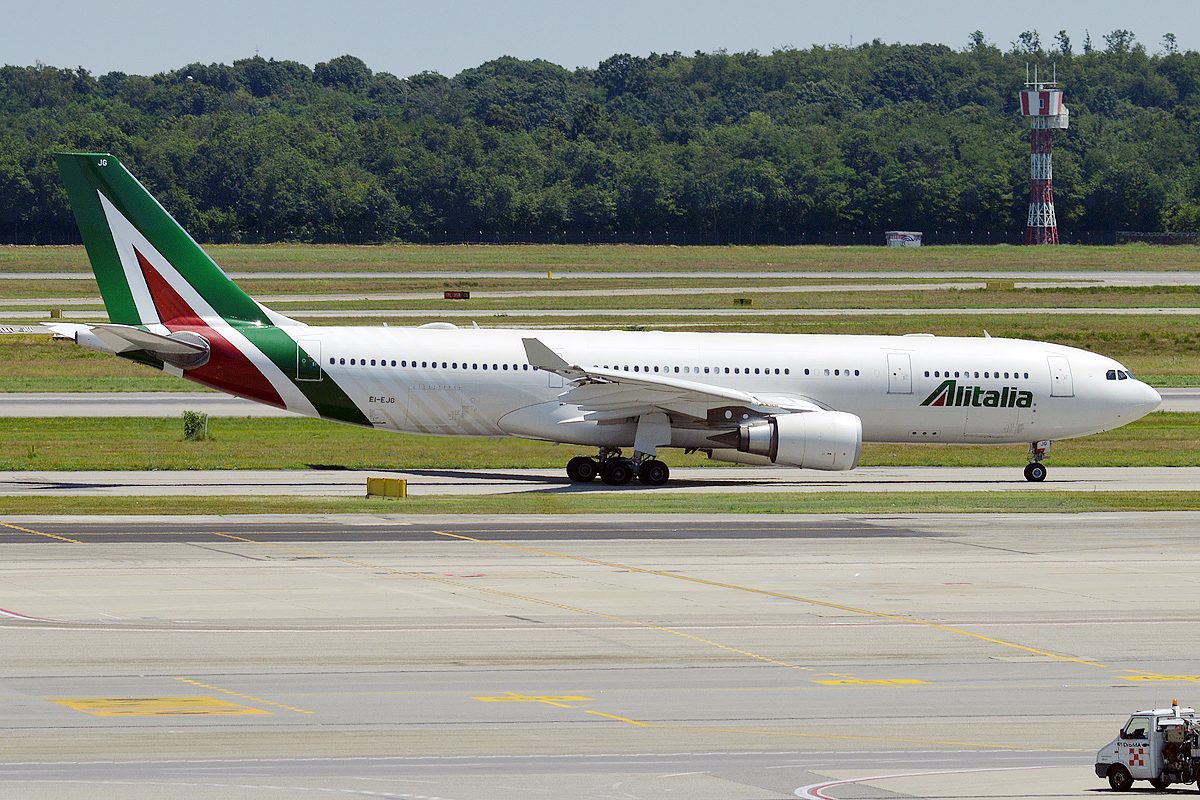 The coronavirus crisis and the reduction in flight schedules are having a major impact on both airlines and aircraft OEMs, with bankruptcy a strong possibility for several airlines that were already troubled. Without government assistance, we expect a number of carriers to fail, as well as the possibility that Boeing may need financial reorganization.
Several airlines globally have already asked for government help in the wake of massive flight cancellations and aircraft groundings. With revenue stopped or dramatically reduced but costs continuing, the financial position of even the strongest airlines is strained, with uncertainty as to how long the impacts of the pandemic will remain.
While industry analysts are projecting a V-shaped recovery, as has been the case with prior virus outbreaks, most of those have been contained to local areas and have not reached the global proportion of this situation. As a result, multiple carriers are at risk across several continents.
The Boeing Company is currently bleeding cash, having decimated its own balance sheet over the last six years with $43 billion in stock buybacks. The impact of the coronavirus atop the MAX crisis could force it into Chapter 11.
---
Subscriber content – Sign in
[maxbutton id="1″ ]  [maxbutton id="2″ ]