At the recent RAA convention in Milwaukee we had an opportunity to interview Junichi Miyakawa, EVP at Mitsubishi Aircraft Corporation. Take a look at what he had to say about their MRJ program. Immediately prior to this interview, the MRJ team provided no detailed answers to any trade press questions – leaving many with a distinct feeling of uncertainty.
To illustrate the what we mean by uncertainty – take a look at this.
Judging by the media reaction (and that of Boeing) its all bad news for Airbus. Airbus came out with its own (E_WTO Public Report) response quickly. Boeing's view on the outcome can be seen here. A further view on the spin game that started instantly this morning can be seen here on Reuters' site.
When these spins started early today, we got on the line with Richard Aboulafia from the Teal Group to get an industry perspective without spin to objectively try to draw conclusions. Take a listen here.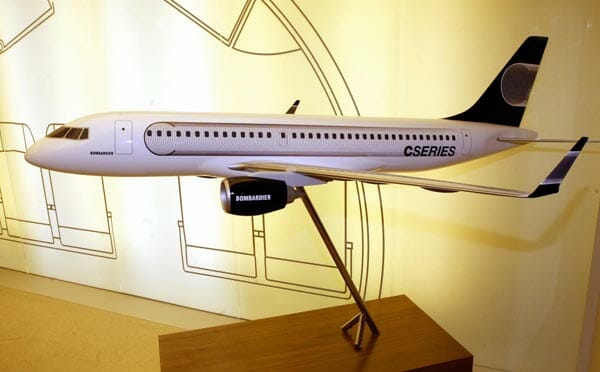 Here are three interviews that discuss Bombardier's new airplane.
Interview with Adam Pilarski
Interview Bob Mann
Interview with Nick Heyman