French aviation legend, Serge Dassault, passed away at 93.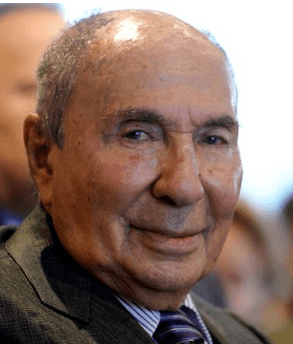 M. Dassault was the head of aviation and software giant Dassault Group, which also owns the Le Figaro newspaper. He was a giant of the French business world who had also served as a senator and a mayor of a town south of Paris.  He son of Marcel Dassault who was the founder of the Dassault Group.  The group is famous for its Mirage, Super Étendard and Rafale fighters.  It also makes the highly regarded Falcon business jets.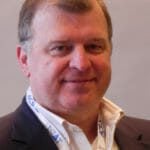 Co-Founder AirInsight. My previous life includes stints at Shell South Africa, CIC Research, and PA Consulting. Got bitten by the aviation bug and ended up an Avgeek. Then the data bug got me, making me a curious Avgeek seeking data-driven logic. Also, I appreciate conversations with smart people from whom I learn so much. Summary: I am very fortunate to work with and converse with great people.