Ron Draper, Textron Aviation's President and CEO, focused his remarks on a product line update, beginning with the 12 passenger Longitude jet, which was certified in September and entered service earlier this month. "This was the largest type certification project to data for our company. We're really thrilled to put this tremendous aircraft into the hands of our operators and our customers. Deliveries have begun the first week of October and we're getting great feedback from those customers."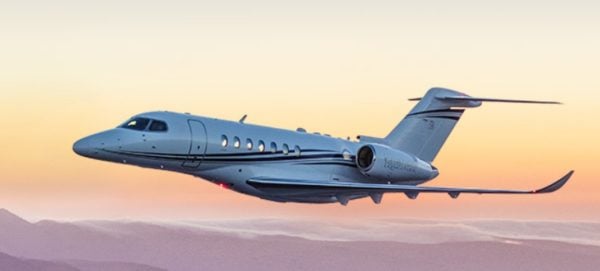 An interesting feature of the aircraft is "3D interactive technical publications" that enable maintenance personnel to access diagrams and images in great detail. "The Longitude's clean-sheet design offered Textron Aviation engineers the chance to reimagine technical manuals," said Kriya Short, Sr. VP of Global Customer Support. "Using the new 3D diagrams, maintenance technicians around the world can review and validate processes virtually, before work on an aircraft – saving customers time and money.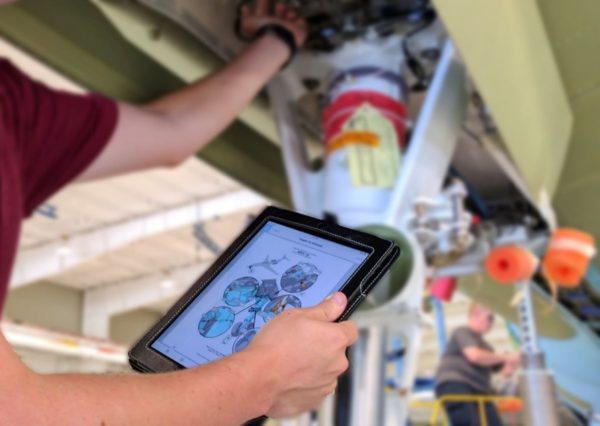 Textron aviation is focused on two new turboprop programs under development, the twin-engine Sky Courier and the single-engine Denali.
The Sky Courier is a twin-engine turboprop for both cargo and passenger operations, with a 100 aircraft order from launch customer Federal Express. The first flight is scheduled early next year, with delivery to FedEx 12-15 months later.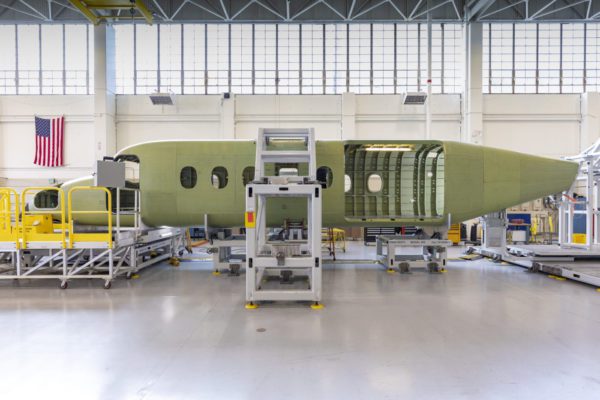 The single-engine Denali turboprop has been delayed as the OEM awaits delivery of the Catalyst 1300 engine from GE. Originally slated to fly before year-end, the first flight will now be made in 2020. The first prototype under construction in Wichita is progressing and awaiting wing-mating.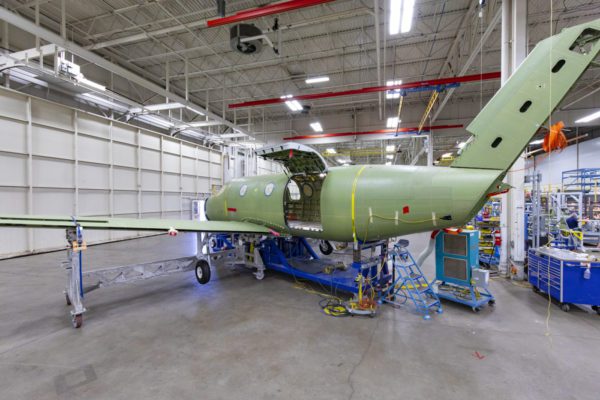 Test engines from GE are performing well, but GE has delayed delivery to 2020. Textron is working with GE to understand the exact timing for delivery of the first production engine.