Cessna continues to upgrade the CJ series of aircraft, introducing the CJ3 Gen2, with upgrades even more comprehensive than those on other Gen2 models.  Improvements to the airplane include avionics upgrades, autothrottles, and a series of interior improvements. Announced on the eve of the NBAA convention in Las Vegas, Textron will bring a mock-up of the aircraft to the show. The CJ3+ Gen2 is expected to enter service in 2025.

"The upgrades to this airplane, front and back, really came out of customer suggestions," said Ron Draper, president and CEO of Textron Aviation, in a pre-NBAA media briefing. "We brought in a number of current owners and had them spend days here a couple of times, working through what features they would really love in the airplane."
"The CJ3 Gen2 is our most comprehensive Gen2 product announcement yet, offering customers proven performance, leading-edge technology, and an unmatched cabin experience," said Draper. "As a pilot of the CJ3 series, I appreciate the aircraft's excellent range, payload, and efficiency, along with new productivity and comfort features. This announcement is a testament to our vision to be the leader in aviation, inspiring the journey of flight."  Ron Draper was interviewed on CNBC this morning; that video is available here.
Improvements to the aircraft include the proven and trusted Garmin 300 avionics suite with the latest software and hardware, including Garmin Autothrottles to reduce pilot workload and provide flight-envelope protection, an optional Enhanced Vision System (EVS) to provide improved clarity and optimized situation awareness, and intuitive touch screen interface, GDL60 for aircraft connectivity and remote transmission of flight plans, automatic database updates, as well as wireless transmission of aircraft diagnostic data. The cockpit also has 4.5 inches of additional legroom for pilots, improving comfort.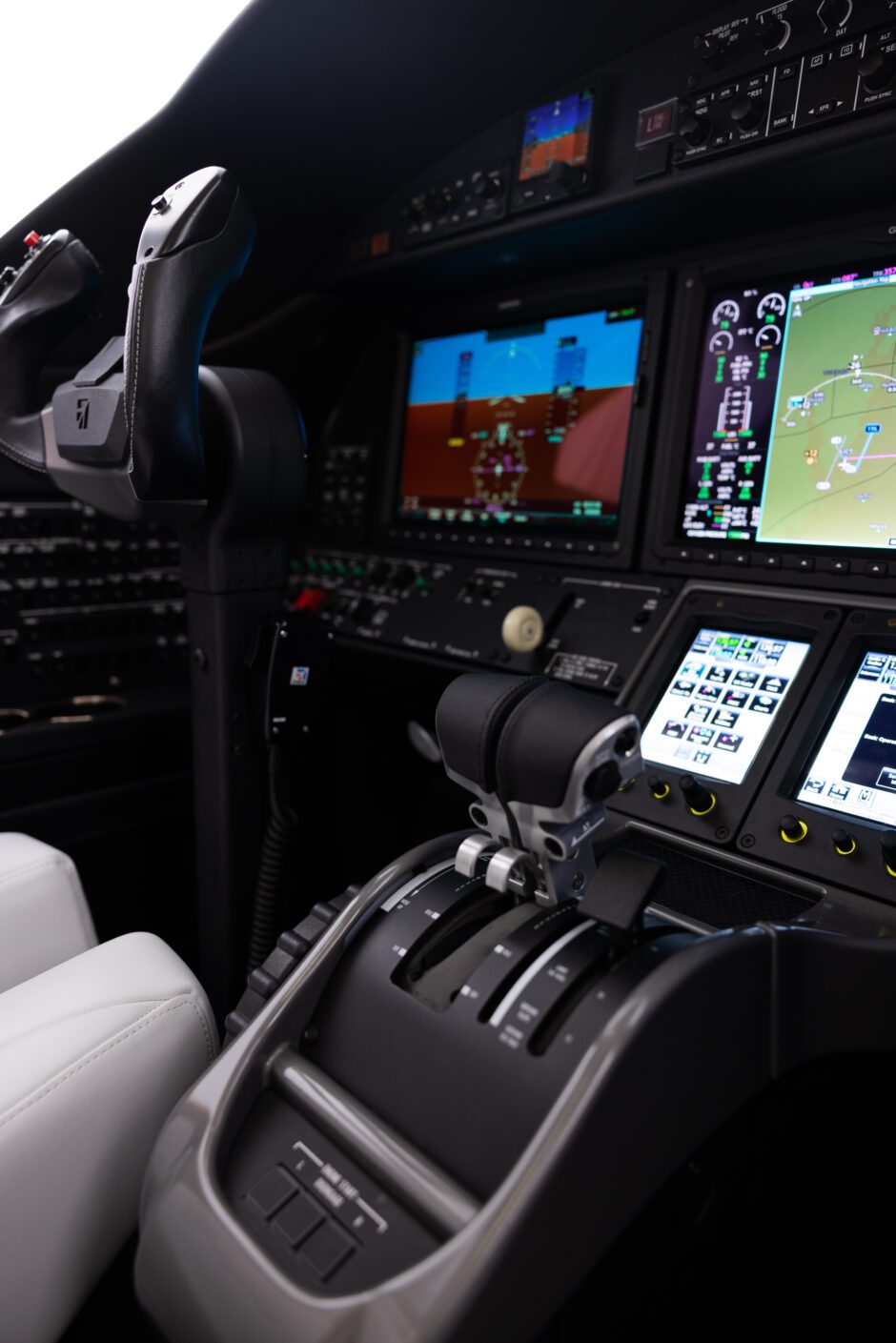 Cabin improvements include a new entry step, better lighting, new seats, new RGB accent lights, USB-C power at every seat, wireless charging in the main cabin, new tables, and lighted side pockets. Skylights have also been added to the lavatory with an optional sink and dedicated water supply. The lavatory will be externally serviceable.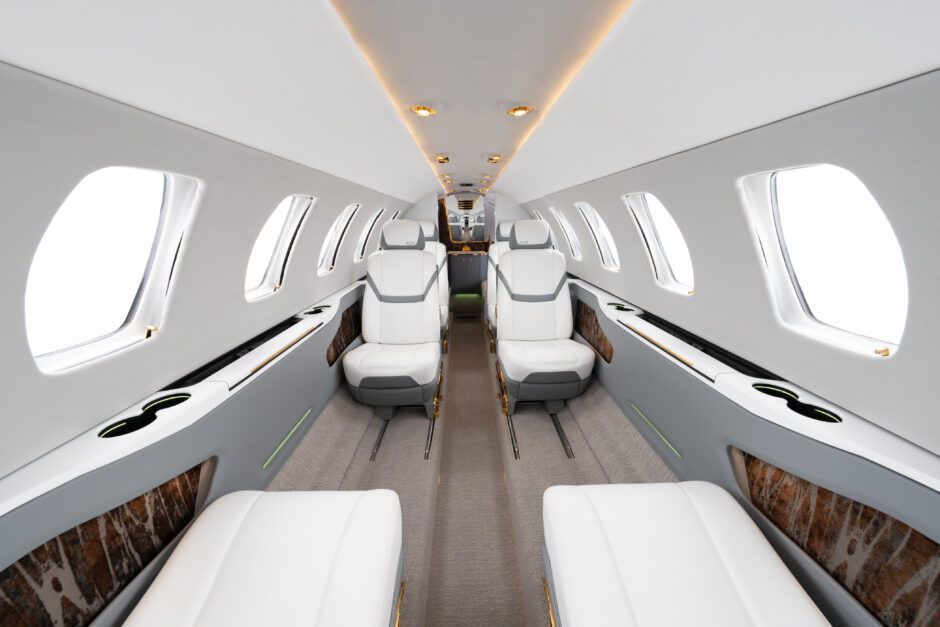 The CJ3 Gen2 will have seating for up to 9 passengers, a maximum range of 2,040 nm, and a maximum payload of 2,135 pounds. Details on the new model can be found here.