The business aviation market was caught by surprise at EBACE this year.  Bombardier announced its significantly improved Globals and also announced a new engine.  The fact the OEM and engine maker were able to keep this quiet – especially these days – for so long was impressive.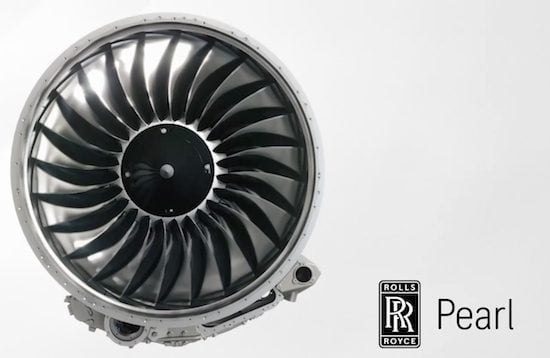 We spoke with Richard Goodhead, SVP Marketing Civil Engines at Rolls-Royce about the Pearl.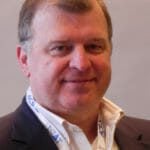 Co-Founder AirInsight. My previous life includes stints at Shell South Africa, CIC Research, and PA Consulting. Got bitten by the aviation bug and ended up an Avgeek. Then the data bug got me, making me a curious Avgeek seeking data-driven logic. Also, I appreciate conversations with smart people from whom I learn so much. Summary: I am very fortunate to work with and converse with great people.