FlightAware just published their latest update on the state of ADS-B equipment on the US general aviation fleet.  It is a very interesting series of pictures.  It appears that about 20% of the fleet is not yet compliant.
This not necessarily bad.  Many of these aircraft are old and the cost of compliance may not be worth it.  The next chart helps to illustrate this. The red is the number of the fleet not yet compliant.  Click the image to make it larger. You will notice those aircraft with a higher amount of non-compliance are probably not going to go for it.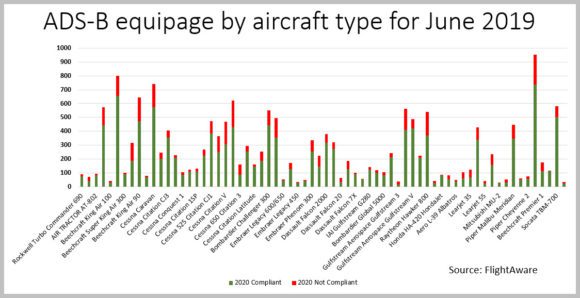 Here we have a chart that shows this well.  For many models, the number is under 50%.  We think this sends a signal.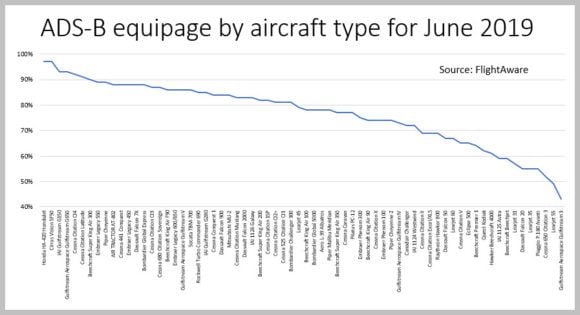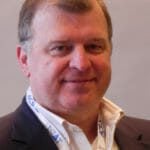 Co-Founder AirInsight. My previous life includes stints at Shell South Africa, CIC Research, and PA Consulting. Got bitten by the aviation bug and ended up an Avgeek. Then the data bug got me, making me a curious Avgeek seeking data-driven logic. Also, I appreciate conversations with smart people from whom I learn so much. Summary: I am very fortunate to work with and converse with great people.