Airbus reports that "Ten Airbus A321LR aircraft will be joining the fleet of Canadian airline Air Transat, making it the first North American operator of the longest-range single-aisle aircraft in the world. Air Transat will lease the aircraft through a deal with AerCap, and plans entry into service starting in 2019."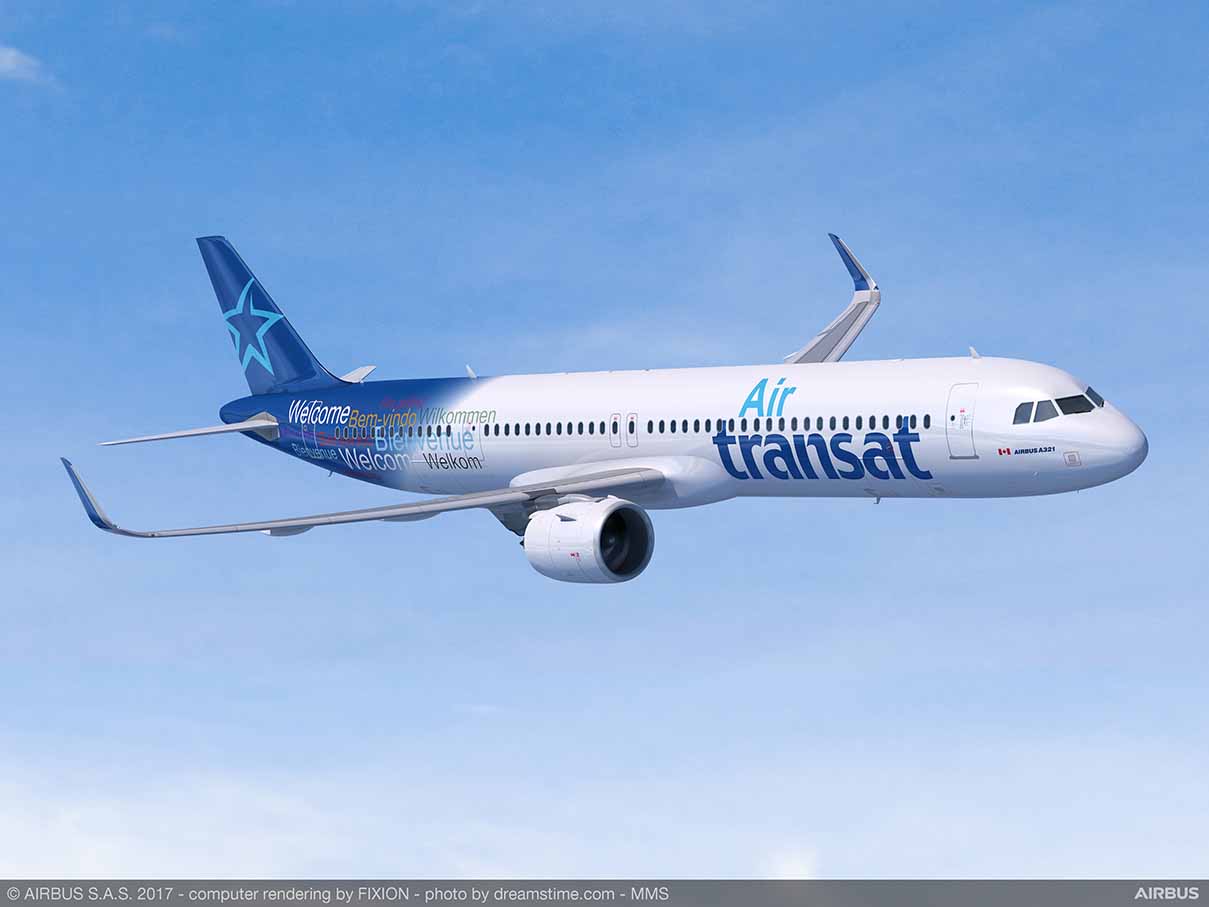 Air Transat operates 32 aircraft – eight 737NGs and 24 Airbus widebodies. Of the Airbus fleet, nine are A310-300s.  These A310s seat 250 and are, frankly, old.   There are no details on the seating layout Air Transat is considering for its A321LRs, but we suspect it will be closer to the higher end, enabling a replacement of ageing A310s.  Airbus claims a typical two class layout at 206. The A321LR should provide trans Atlantic reach as well as take the snowbirds south in the winter to the Caribbean and Mexico.
Yet another single aisle longhaul move.  Recall how the 757 ended up replacing DC-10s at American, and the L-1011s at Delta.  The A321LR could become as disruptive as Mr. Leahy suggests.  Air Transat once operated several 757s.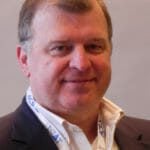 Co-Founder AirInsight. My previous life includes stints at Shell South Africa, CIC Research, and PA Consulting. Got bitten by the aviation bug and ended up an Avgeek. Then the data bug got me, making me a curious Avgeek seeking data-driven logic. Also, I appreciate conversations with smart people from whom I learn so much. Summary: I am very fortunate to work with and converse with great people.