We got access to the September data and have updated several of our models that are driven by the On-Time data.  Here is another of our Top Twenty presentations, this time focusing on airport arrival delays.
The map shows where the top twenty are located, with the bubble size driven by the number of flights.  These are all the well established and known airports.  The bubble size though offers a great visual idea of how they stack up in terms of traffic.  Subscribers can manipulate the model by year to watch changes.  Also, mousing over each bubble in the model provides specific data.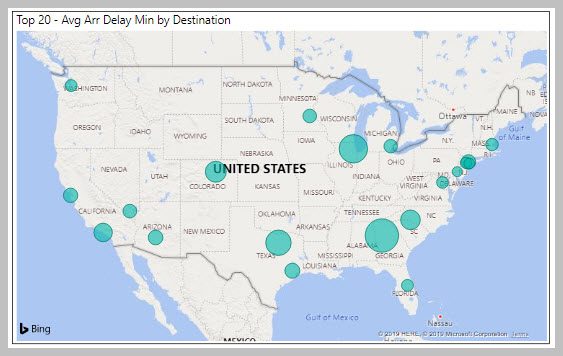 Next here is a table with the details.  We focus on arrival delays since passengers focus on arriving on time.  Airline schedules are subject to all sorts of time inflation.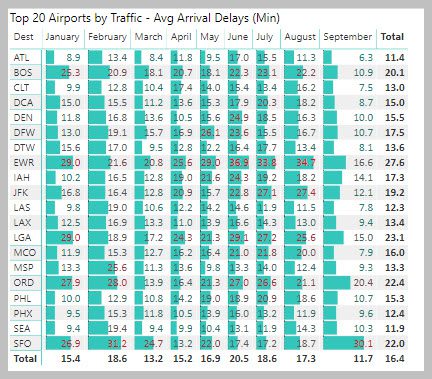 The total along the bottom of the table shows the monthly average arrival delays in minutes.
The total column at the right shows the airport's YTD average arrival delays in minutes.
The number in the bottom right-hand corner is the YTD average arrival delay in minutes. If you accept the DoT's definition that allows a flight to be within 15 minutes of its scheduled arrival time, on average flights into these airports were only 1.4 minutes late.  Actually, they were behind schedule by the actual number listed.
Overall there were major improvements in September.  August was peak summer travel that likely led to lots of delays.
San Francisco (SFO) had a bad September.
One last point that you want to ponder – through June 2019 the Form 41 data provides us with an industry average operational cost per airline minute of $90. If we assume costs remained relatively stable through September, the costs of these delays are brutal. For example, arrival delays at JFK for 2Q19 "cost" 459,382 minutes. Do the math – the value lost through increased flight ops costs from arrival delays is staggering.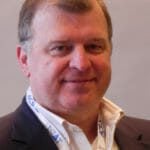 Co-Founder AirInsight. My previous life includes stints at Shell South Africa, CIC Research, and PA Consulting. Got bitten by the aviation bug and ended up an Avgeek. Then the data bug got me, making me a curious Avgeek seeking data-driven logic. Also, I appreciate conversations with smart people from whom I learn so much. Summary: I am very fortunate to work with and converse with great people.