Airbus reports that the first ANA A380 rolled out today. This one will be the real "whale jet".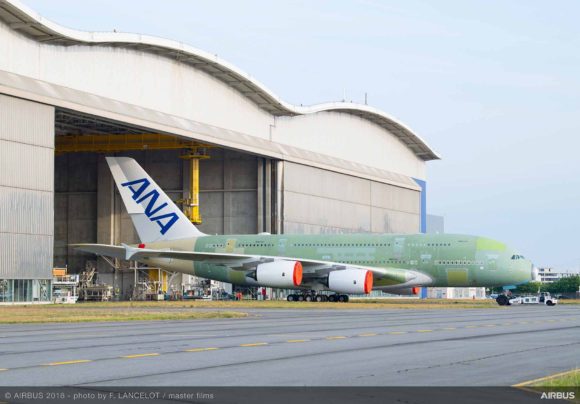 "The first A380 for All Nippon Airways (ANA) has rolled out of the final assembly line (FAL) in Toulouse.  The aircraft has now been moved to an outside station where various ground tests will be undertaken in preparation for first flight in the coming weeks.  The aircraft will then be transferred to the Airbus facilities in Hamburg for cabin installation and painting."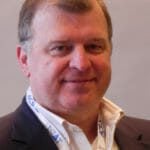 Co-Founder AirInsight. My previous life includes stints at Shell South Africa, CIC Research, and PA Consulting. Got bitten by the aviation bug and ended up an Avgeek. Then the data bug got me, making me a curious Avgeek seeking data-driven logic. Also, I appreciate conversations with smart people from whom I learn so much. Summary: I am very fortunate to work with and converse with great people.