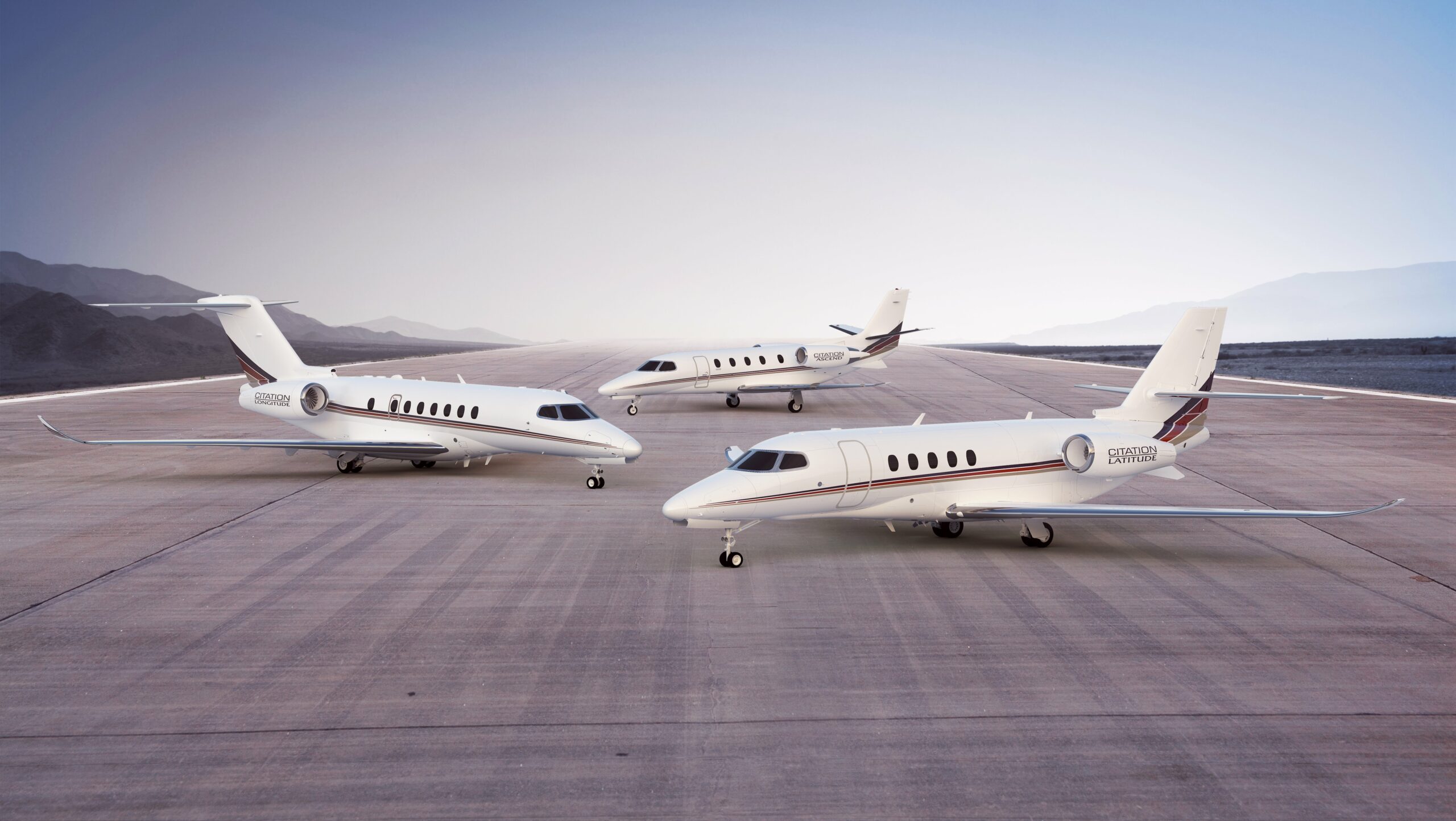 Textron Aviation and NetJets announced a record-breaking fleet agreement for the option for NetJets to purchase up to 1,500 additional Cessna Citation business jets over the next 15 years.
This agreement extends NetJets' existing fleet agreement. It includes options for an increasing number of aircraft each year, enabling NetJets to expand its fleet with Cessna Citation Ascend, Citation Latitude, and Citation Longitude aircraft. Equally exciting is the announcement that NetJets has been named the fleet launch customer for Textron Aviation's newest jet — the Citation Ascend. Deliveries of the Citation Ascend are expected to begin in 2025, when the aircraft, currently under development, is expected to enter into service.
Since the inception of the more than 40-year relationship between the companies, NetJets has taken delivery of more than 800 aircraft from Textron Aviation, including exercising over 300 options for Citation Latitudes and Longitudes during the past eight years.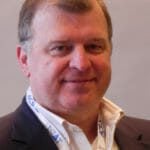 Co-Founder AirInsight. My previous life includes stints at Shell South Africa, CIC Research, and PA Consulting. Got bitten by the aviation bug and ended up an Avgeek. Then the data bug got me, making me a curious Avgeek seeking data-driven logic. Also, I appreciate conversations with smart people from whom I learn so much. Summary: I am very fortunate to work with and converse with great people.