Along with the well kept secret Global 5500 and 6500 development, the Rolls-Royce Peral engine was also kept secret until yesterday.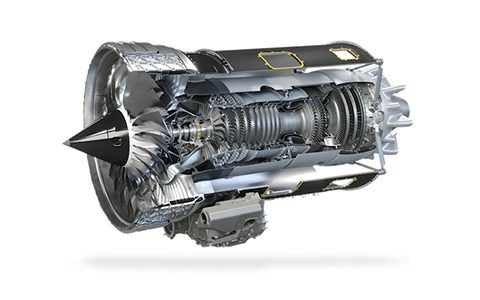 Rolls-Royce claims to be the world's leading engine supplier for business aviation, powering over 3,000 aircraft in service today, with a 42% market share. The Pearl 15 is the first of the planned state-of-the-art Pearl engine family for business aviation and marks the sixth new civil aerospace engine introduced by Rolls-Royce in the past 10 years.
The Pearl 15 delivers up to 15,125lb of thrust (ISA +15), thanks to the most efficient engine core available across the business aviation sector. Despite delivering up to 9% more thrust during take-off than the BR700, the engine will be 2 decibels quieter and operators will benefit from a 7% improvement in specific fuel consumption (SFC). The engine will also deliver world-leading emissions performance, including best in class NOx emissions, despite propelling customers at speeds approaching the speed of sound (Mach 0.90).
The Pearl 15 exemplifies Rolls-Royce's IntelligentEngine vision where product and service are indistinguishable thanks to digital capability advancements. With a new-generation Engine Health Monitoring System that introduces advanced vibration detection, the engine benefits from the incorporation of advanced remote engine diagnostics and bi-directional communications that allows for remote reconfiguration of engine-monitoring features from the ground. In line with the IntelligentEngine vision, these developments ensure that cloud-based analytics and Big Data continue to play an increasing role in delivering exceptional levels of availability and greater peace of mind for customers.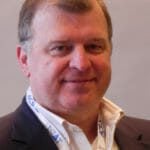 Co-Founder AirInsight. My previous life includes stints at Shell South Africa, CIC Research, and PA Consulting. Got bitten by the aviation bug and ended up an Avgeek. Then the data bug got me, making me a curious Avgeek seeking data-driven logic. Also, I appreciate conversations with smart people from whom I learn so much. Summary: I am very fortunate to work with and converse with great people.