Textron Aviation introduced two new Cessna business jet models at NBAA, the Citation M2 Gen 2 and Citation XLS Gen 2. These upgrade the Citation M2 and Citation XLS+ models and continue the Gen 2 evolution of the Citation line which began with the CJ4 Gen 2 in 2020. The upgrades focus on cabin improvements based on inputs from customers through the company's customer advisory board.  
"With the mindset that no detail is too small when shaping customer flight experiences, we've touched all areas of these aircraft to create the Citation M2 Gen2 and the Citation XLS Gen2 – from the cockpit to cargo area and everywhere in between," said Christi Tannahill, senior vice president, Customer Experience. "Shaped by extensive customer feedback, the upgrades to these aircraft embody the latest in technology and design. These new models represent a significant commitment from Textron Aviation as we continue to bring best-in-class performance and features to our customers."
Improvements to the M2 Gen 2 include increased legroom for the copilot, new cabin accent lighting, side seats that fold down for storage, redesigned seating and cabin sidewalls, new interior colors,  optional wood-type flooring, and wireless charging stations.  The airplane is priced at $5.855 million.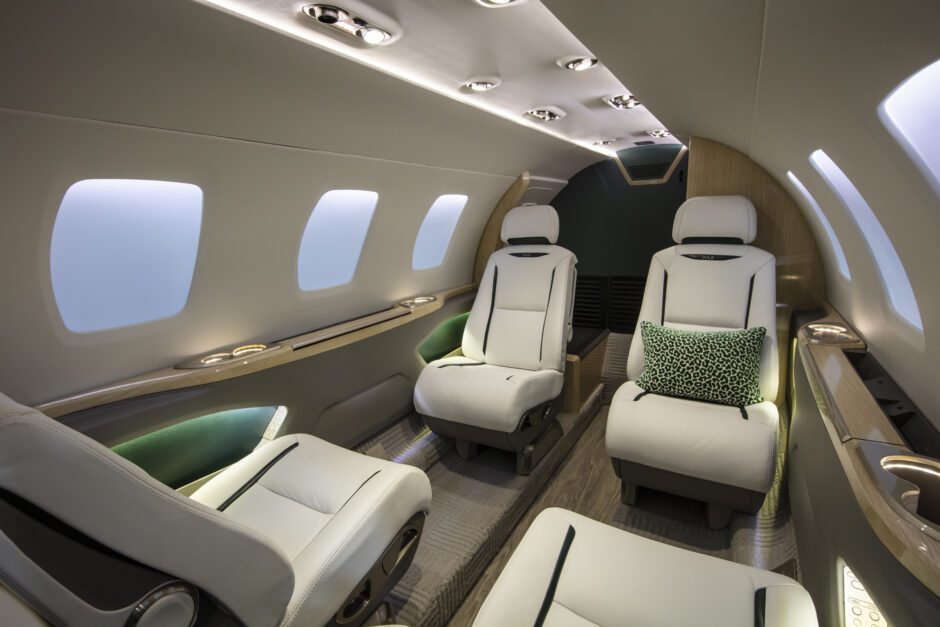 The XLS Gen2  includes a new and improved airstair, a Bongiovi sound system with transducers throughout the cabin, new seats, a new refreshment center with a high power outlet, new lighting, and wireless chargers.  The aircraft also includes an ECO interior option, with renewable textiles harvested within a 10-year or shorter life cycle approved by LEAD, veneers approved through the Forestry Steward Council, 100% organic leather options, and carpets that pass environmental air quality standards. The airplane is priced at $15.5 million.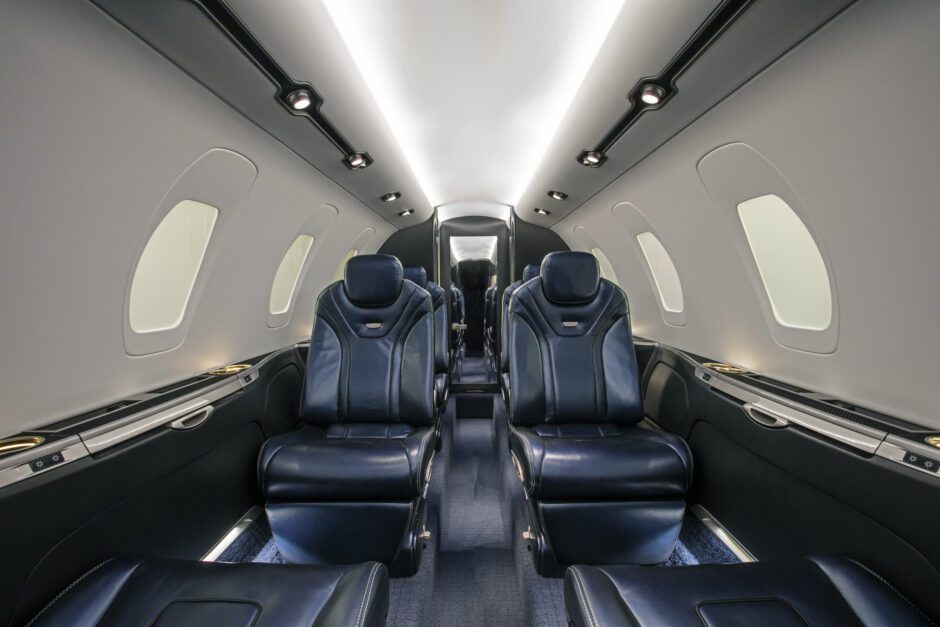 Textron Aviation has partnered with the U.S. Ski and Snowboard team and The M2 Gen2 has a new paint scheme with a red, white and blue exterior and gold, silver, and bronze accents in the interior to celebrate that partnership.