Boeing
Fascinating interview – insight on JAL's A350 selection
We continue to watch the three ongoing flight test programs with great interest.  All three programs are showing progress.   We will first deal with the three programs and then with each separately. Continue reading →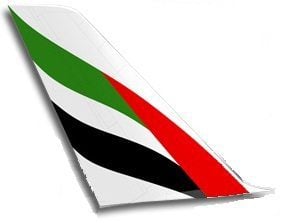 Tim Clark at Emirates has been quite clear that he wants performance improvements for the A380, and as the largest customer by far, these comments carry considerable weight at Airbus.   With Emirates also a customer for the 777-9X, it is interesting to compare these two aircraft, and how they will stack-up economically.
About 40% of the titanium for Boeing jets is currently sourced from Russia and VSMPO.  VSMPO (Верхнесалдинское металлургическое производственное объединение) is the largest titanium producer in the world, and has extensive relationships with Boeing and other aerospace manufacturers, as outlined in this article from Defense Industry Daily in 2012.
What would happen if the current crisis in the Ukraine impacts trade between Russia and the United States?  Would Boeing need to shift its supply of titanium to other sources, and could those other sources ramp up production quickly enough to maintain projected production volumes?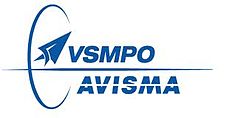 Airbus is also a major customer of VSMPO, and may face a similar situation, depending on the EU stance on issues.  Should this become a NATO issue, France may also find itself in a similar position with respect to Titanium.
Stay tuned, as the secondary impacts of any crisis may not be easy… Continue reading →
The Boeing 787 is one of two aircraft (the other being the Airbus A380) that attracts media attention every time there is an "event", be it positive or negative.  Should anything unusual happen during a flight by a 787, it will likely be the focus of media coverage.  While both aircraft are special in their own way, this newsletter will focus on the 787, its ramp-up, decline and recovery.
Continue reading →
Reuters reported today that Rolls-Royce announced two new engines; the "Advance" which is expected to be 6% more fuel efficient than the Trent XWB (Rolls' latest engine) and the "UltaFan" which is expected to be 10% more fuel efficient than the Trent XWB. Continue reading →