[UPDATED]
Boeing has released its latest O&D numbers.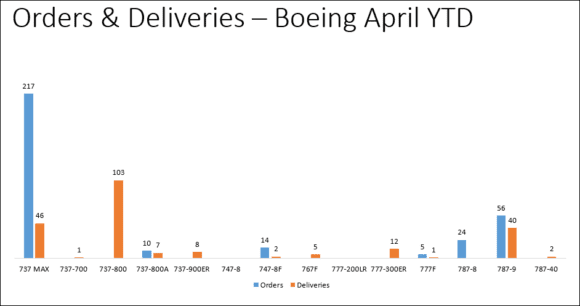 MAX was the big order news and the Renton plant continues to function as the world's most efficient and productive FAL.  The 787-8 still lives with a spate of orders, but it is increasingly falling under the shadow of the 787-9.   Boeing also delivered two 787-10s YTD.
Now that we have both OEM's numbers we can offer this chart.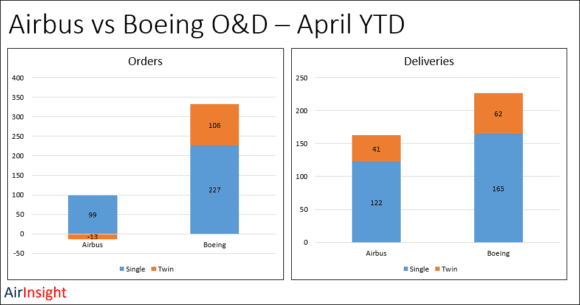 We are nearing the first half and Airbus has fallen considerably behind in orders.  They might be able to make up a lot of the gap by Farnborough – for example, Airbus might be selling the C Series by then and this could add useful volume.  It looks like the Boeing/Embraer deal is moving more slowly.  It is a cyclical business, but the order gap between the two big OEMs is growing. The A330neo needs to see a spike in orders to help close the gap with the 787.
In terms of deliveries, Airbus has four single-aisle FALs while Boeing has one.  The Renton plant managed to push out over 35% more production.  That surely qualifies it as the most productive FAL.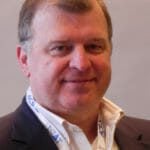 Co-Founder AirInsight. My previous life includes stints at Shell South Africa, CIC Research, and PA Consulting. Got bitten by the aviation bug and ended up an Avgeek. Then the data bug got me, making me a curious Avgeek seeking data-driven logic. Also, I appreciate conversations with smart people from whom I learn so much. Summary: I am very fortunate to work with and converse with great people.