We are busy updating various models to add July.  Subscribers will see models updated as we complete each one throughout the day.
We are seeing more evidence of the recovery in US air travel.  For example, we are seeing more flights arriving later than scheduled.  At the start of the pandemic, on-time arrivals improved substantially.  The drop off in traffic and schedule lightening made it much easier to leave and arrive on time.

Looking at the Top 20 US airports we see that 2020, despite being the worst year for air travel most of us have known, schedule performance has improved.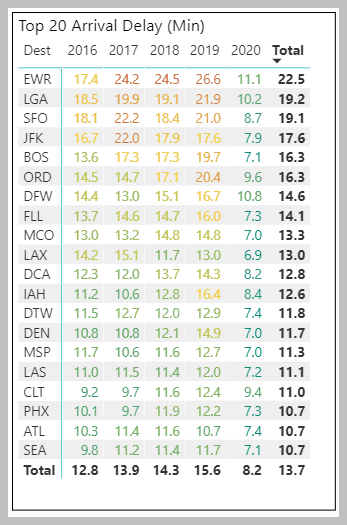 We also see improvements in departure delays. The greener, the better. Notice that July has less green than May or June.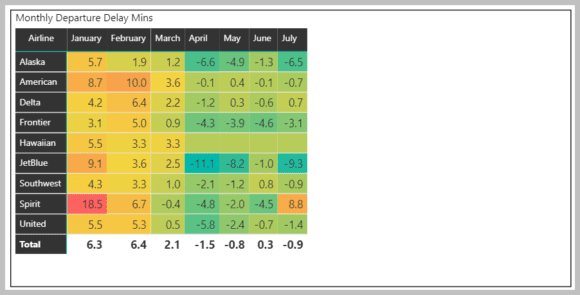 US airlines are also cleaning up their fleets – the chart shows single-aisles and note the gray colors for E190 and the 757s.  A more detailed observation at Delta shows the A220 becoming more important, out of proportion to its fleet size.  However, we also note that Delta is running its 717s hard, accounting for about one in five single-aisle flights.  The sub 130 seat category is effective in the current environment.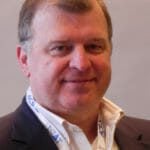 Co-Founder AirInsight. My previous life includes stints at Shell South Africa, CIC Research, and PA Consulting. Got bitten by the aviation bug and ended up an Avgeek. Then the data bug got me, making me a curious Avgeek seeking data-driven logic. Also, I appreciate conversations with smart people from whom I learn so much. Summary: I am very fortunate to work with and converse with great people.