Rostec provided the following PR yesterday. "Rostec's United Engine Corporation successfully completed the first stage of testing the PD-8 gas generator for SSJ-NEW planes. Specialists of UEC-Saturn (Rybinsk) tested its launch and operation in a slow mode and in other modes. The full-size gas generator specimen will be presented at the International Aviation and Space Salon MAKS-2021."
They go on to state: "PD-8 is the 'youngest' one among Rostec's aircraft engines, which is designed for short-range aircraft. The gas generator of this power unit was assembled and installed on a test stand in May. During the first phase of tests, specialists successfully launched the engine and operated it in a slow mode. The tests confirmed that the design solutions were correct. This experience will be taken into account when subsequent gas generator samples and test samples of the PD-8 engine will be made and tested," said a Rostec spokesperson.
The PD-8 engine is being jointly created by UEC enterprises for the SSJ-NEW – an upgraded version of the SSJ, which will be widely used for import substitution. The design of the power unit includes technologies that were tested during the creation of the PD-14 engine for medium-range aircraft.

Currently, the SSJ-100 has SaM146 turbofan engines designed by UEC-Saturn together with Snecma in the first half of the 2000s. The French party makes gas generators for power units."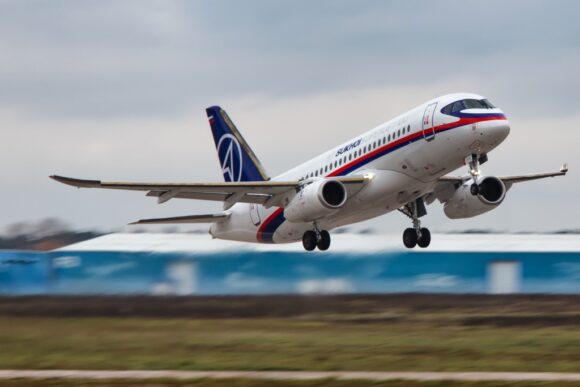 The Russian aerospace industry continues to develop replacements for Western technology to ensure its aircraft are "sanctions proof".  Once their aircraft achieve this status sales to markets like Iran can occur without any interference from outside parties.  This is the other side of the sanctions blade which cuts both ways.  All the sanctions seem to achieve is a slowdown in sales and an incentive to undertake local R&D.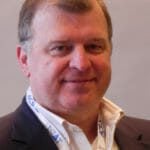 Co-Founder AirInsight. My previous life includes stints at Shell South Africa, CIC Research, and PA Consulting. Got bitten by the aviation bug and ended up an Avgeek. Then the data bug got me, making me a curious Avgeek seeking data-driven logic. Also, I appreciate conversations with smart people from whom I learn so much. Summary: I am very fortunate to work with and converse with great people.