Insight: Monday 7 October 2019: PW GTF will need new gearbox for Airbus A320 applications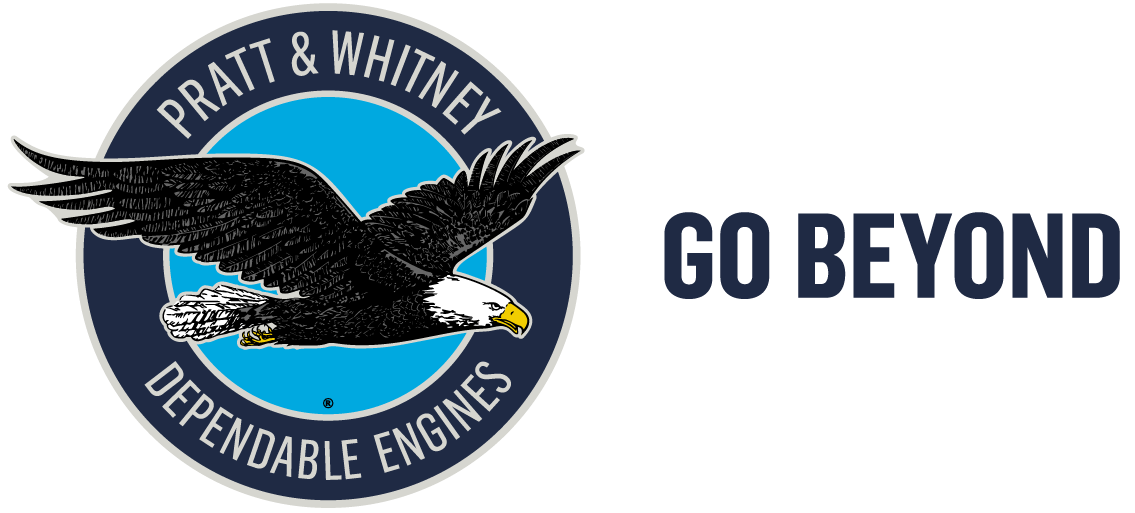 The FAA has issued a proposed airworthiness directive for the Prat & Whitney PW1100G engines that power the Airbus A320neo family.

 

Engines for the A220 (nee C Series), Embraer E2 jets, and Mitsubishi SpaceJets are not impacted by this AD.

 
The AD would require all operators of the PW100G engine family to replace the main gearbox assembly and electronic engine control software.  The affected models include the PW1133G-JM, PW1133GA-JM, PW1130G-JM, PW1129G-JM,  PW1127G-JM, PW1127GA-JM, PW1127G1-JM, PW1124G-JM, PW1124G1-JM, and PW1122G-JM.  The proposed AD would require replacement of the affected Main Gear Box assembly at the next engine shop visit after the AD's effective date for engines that do not operate on ETOPS flights.
This AD was prompted by multiple reports of in-flight engine shutdowns as the result of high-cycle fatigue causing fracture of certain parts of the main gearbox (MGB) assembly.  The unsafe condition, if not addressed, could result in failure of one or more engines, loss of thrust control, and loss of the airplane.
---
 Subscriber content – Sign in
[maxbutton id="1″ ]  [maxbutton id="2″ ] [maxbutton id="4″ ]