Pratt & Whitney Canada (P&WC) announced that Transport Canada Civil Aviation type certified its PW127XT-L regional turboprop engine. This certification marks a significant milestone for the company as this is its 200th type certification since the introduction of the original and now ubiquitous PT6 engine in 1963.
P&WC claims the PW127XT-L engine series offers 40% more time on wing, a 20% reduction in maintenance costs, and a 3% improvement in fuel efficiency.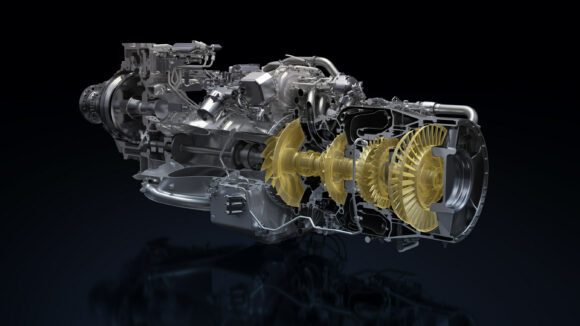 "Achieving 200 engine type certifications within a 60-year period is truly a singular accomplishment in the world of aviation," said Irene Makris, vice president for customer service at Pratt & Whitney Canada. "This milestone is a testament to the dedication, devotion, and technical acumen of generations of Pratt & Whitney Canada employees, as we look forward to many more engine certifications in the decades ahead." 
The PW127XT-L will power the ATR 42-600S regional turboprop aircraft capable of short take-off and landing, providing a higher thrust rating to enable the aircraft to take off from runways as short as 800 meters.
ATR notes their ATR 42-600S will reduce take-off and landing distance to 800 meters in standard flight conditions. It will be able to access 1,000 airports globally with short runways, providing local populations with greater, quicker, more comfortable, and low-emission access to the global economy, healthcare, education, and culture while creating new business opportunities for airlines.
Validation of the engine modification by EASA is scheduled before the end of the year. Integrating the modified engine with the other aircraft systems is ATR's main focus, targeting entry into service in 2025. ATR has received over 20 commitments for the ATR 42-600S and sees potential for this aircraft variant in several regions, including Europe, with Portugal, Greece, Iceland, Italy, and Norway as crucial areas of interest.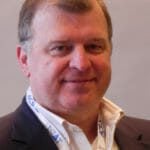 Co-Founder AirInsight. My previous life includes stints at Shell South Africa, CIC Research, and PA Consulting. Got bitten by the aviation bug and ended up an Avgeek. Then the data bug got me, making me a curious Avgeek seeking data-driven logic. Also, I appreciate conversations with smart people from whom I learn so much. Summary: I am very fortunate to work with and converse with great people.