Posts Tagged "CFM"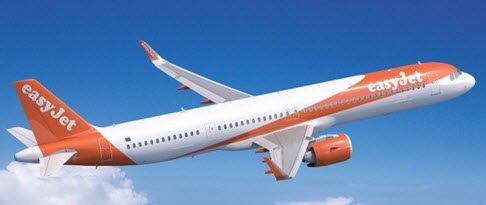 Last week we saw a conversion from the A319neo to the A320neo by Avianca.  Today comes news that EasyJet is also doing a conversion; it is converting 30 A320neos to the larger A321neo.  This means a switch from 186 seats to 235 seats.  Vertical Research notes the arrangement with Airbus means the agreement will be…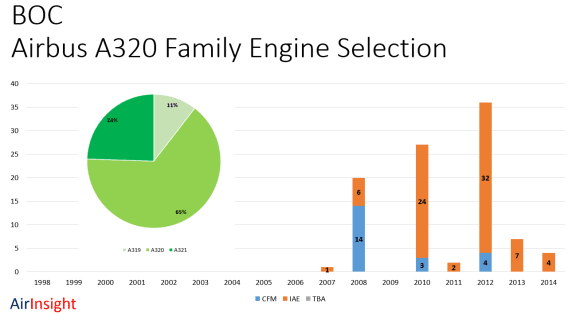 On March 13th, Bank of China Aviation made an announcement that it had selected IAE V2500 engines for an order for 12 A320s. We decided to look into this engine selection and evaluated this growing lessors A320 family engine selection over the years. The company has 124 A320-Family aircraft in its fleet.
Our guest is Dr Magdy Attia, Professor of Aerospace Engineering at Embry-Riddle and also Director of the Gas Turbine Lab at the university.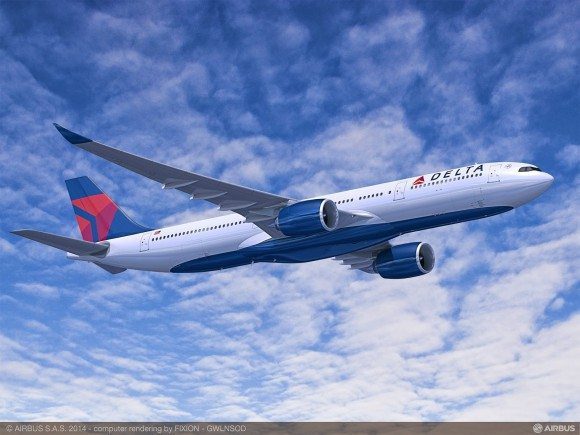 2014 was an interesting year in aviation, with the launch of the A330neo and first delivery of the 787-9, continued high demand for the A320neo and 737MAX narrow-body families, and a return to record profitability for the major US airlines, particularly as fuel prices decreased in the fourth quarter. Let's revisit some of the key…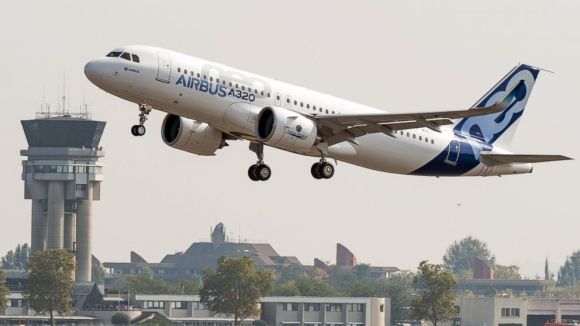 The first flight of the A320neo, powered by the Pratt & Whitney PW1100G-JM geared turbofan, took place this morning in Toulouse.  The first flight lasted 2 hours and 22 minutes, and was hailed as successful. Airbus currently has firm orders for 49 A319neo, 2,484 A320neo, and 724 A321neo models, a total of 3,257 aircraft….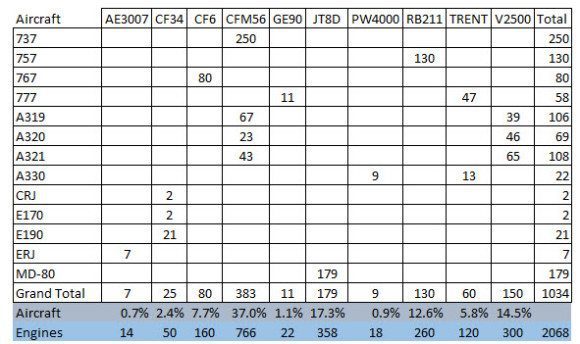 Yesterday Reuters reported that American Airlines is close to announcing selection of CFM LEAP engines for their Airbus neo orders.  The order is for engines on 100 aircraft and reported as worth $2.6bn.  What might be driving the selection of the CFM engine over the competing Pratt & Whitney GTF? Let's take a look at…